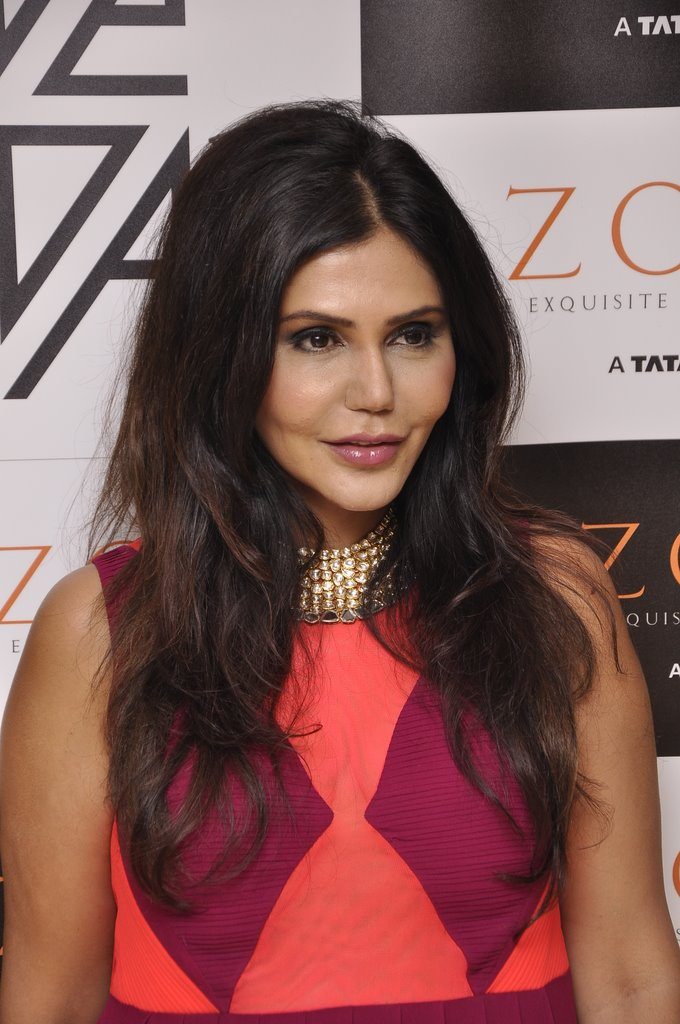 Luxury, style and much more at Nisha JamVwal's high tea gala.
Celebrity columnist and Luxury Consultant Nisha JamVwal along with Veda Raheja hosted a high tea party held at Zoya on July 24, 2014, to show off their exquisite jewellery in a grand fashion show.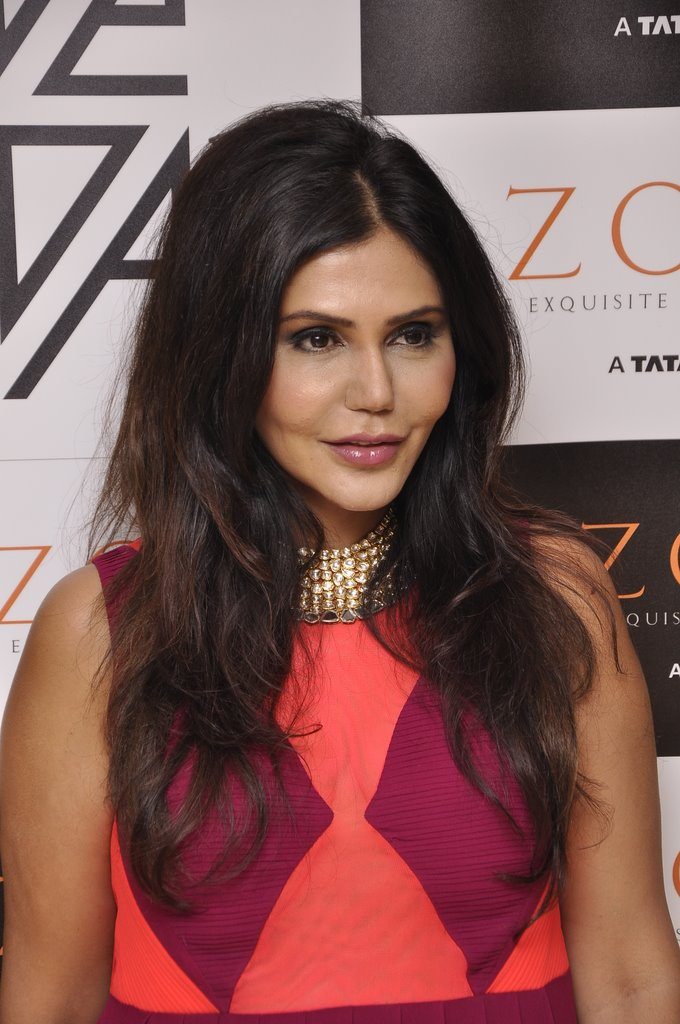 The event was attended by Mandira Bedi, Jaya Raheja, Meera Chauhan, Reshma Merchant, Kiran Joneja Sippy, Alisha Kundanmal Chauhan and Vandana Malik. The new collection displayed a magnificent array of exquisite jewellery.
Nisha at the event was felicitated with flowers and chocolates by Business Head Zoya, Arif Saleem, she was also  given an award for Excellence in Luxury Consulting and out of the box career planning, and innovation by Indian Affairs Conference.