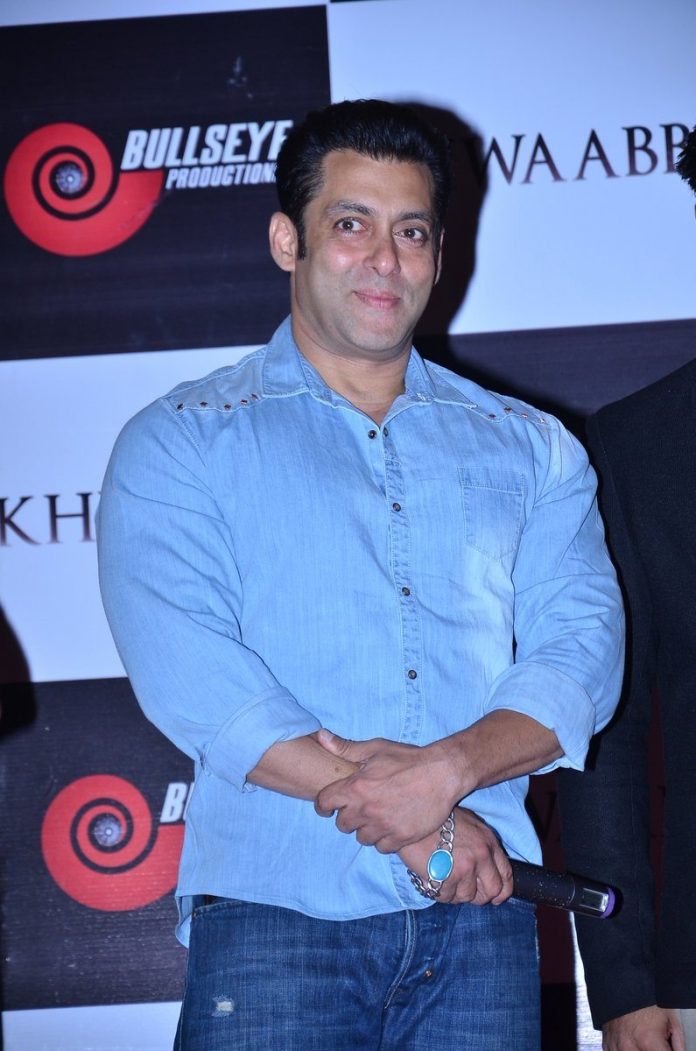 High on style…low on substance, Kick movie review.
Movie Name: Kick
Cast: Salman Khan, Jacqueline Fernandes, Randeep Hooda, Nawazudin Siddiqui, Mithun Chakraborty
Director: Sajid Nadiadwala
Genre: Action Thriller
Release Date: July 25, 2014
Run Time: 146 minutes
Bollywood Garam Rating: 3/5 stars.
"Logoon ko marta hai, lekin dil ka acha hai" – Devi Lal Singh (Salman Khan) from Chandni Chowk Delhi – is the quintessential Bollywood style robin-hood, he steals from the rich to give to the poor, he gets into a brawl with the bad guys to save the damsel-in-distress (Batman and Spiderman blended into one Bollywood concoction?).
Salman Khan starrer Kick – remake of 2009 Telgu film with the same name – hit the big screens on July 25, 2014. A Salman Khan film releasing on Eid, we obviously weren't expecting a prolific piece of cinema! Salman's lager than life persona is what drives most of his money-spinning hits, Kick wasn't any different. However, this time, the envelope was pushed just a bit too far, even for Sallu bhai's ardent fans.
Devi Lal Singh (Salman Khan), just can't seem to get a "Kick" from life's daily tedium even after quitting 32 jobs, he very obviously falls in love with the beautiful Shaina (Jacqueline Fernandez) – who plays the role of a psychiatrist.
Devi aka Devil's pursuit for some "Kick" – the word is repeated at least a dozen times throughout the film – drives the pretty Jacqueline away and then arises the alter ego in Salman – Devil. His love interest is shooed away, but what the hero does attract… is the wrath of ace police officer Himanshu Tyagi (Randeep Hooda) and villain Shiv Gajra (Nawazuddin Siqqiqui).
From here on, ensues a convoluted plot with a complete mish-mash of timeline and common sense. Even Salman's quintessential one liners that had the balcony and stall audiences whistling – "aap devil ke peeche, devil aapke peeche, so much fun" – couldn't do much to salvage the hay wire screenplay.
The typical cat and mouse type action thriller did have some bits of sophisticated action dotted with snazzy foreign locales and blowing up of luxury cars. Alas! Only if all of this was weaved into one logical chain of thought.
What delights though is Nawauddin Siddiqui's (Shiv Gajra) mainstream Bollywood debut. His sinister performance as the crook who loots people via his fancy hospitals is a complete winner. A typical wicked laugh, crisp dialogues coupled with Sidiqqui's acting prowess makes for a more than watchable performance. Though, a well moulded character would have been appreciated.
Jacqueline does what she does best, look pretty! Hooda as always is watchable on screen.
All in all, the movie really lacked a much needed "Kick"! Bollywood Garam gives it a humble 3 out of 5 stars.