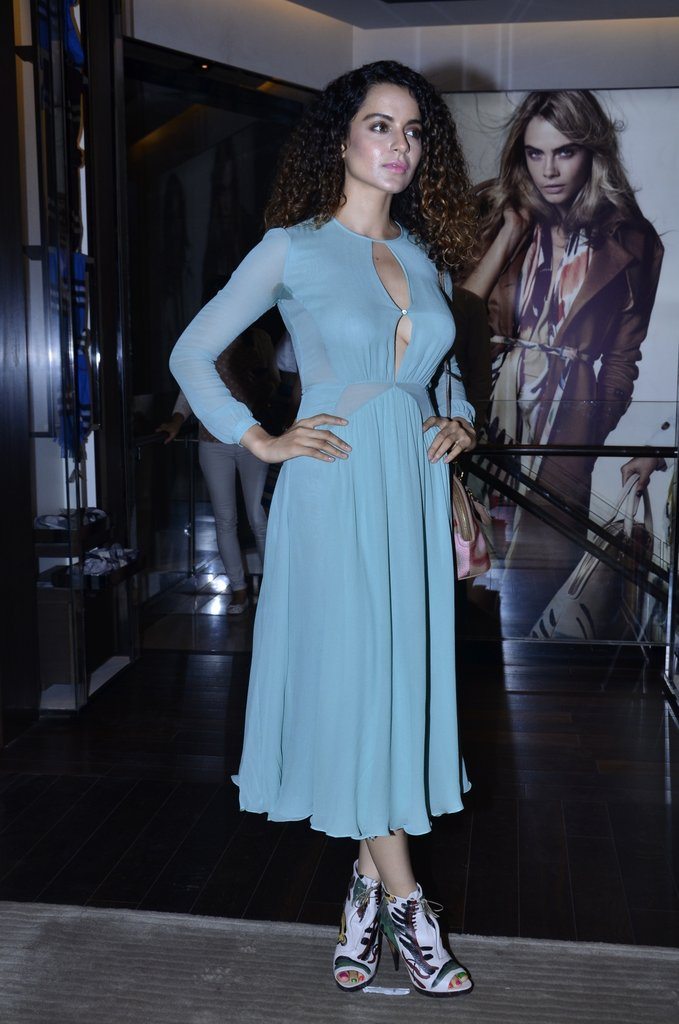 Bollywood's 'Queen' Kangana Ranaut attends Grazia India magazine launch event.
Bollywood star Kangana Ranaut attended the launch event of the Grazia India magazine August 2014 cover on August 1, 2014. The 'Queen' actress turned on the oomph appeal as she looked ultra trendy in a sky blue dress paired with funky footwear.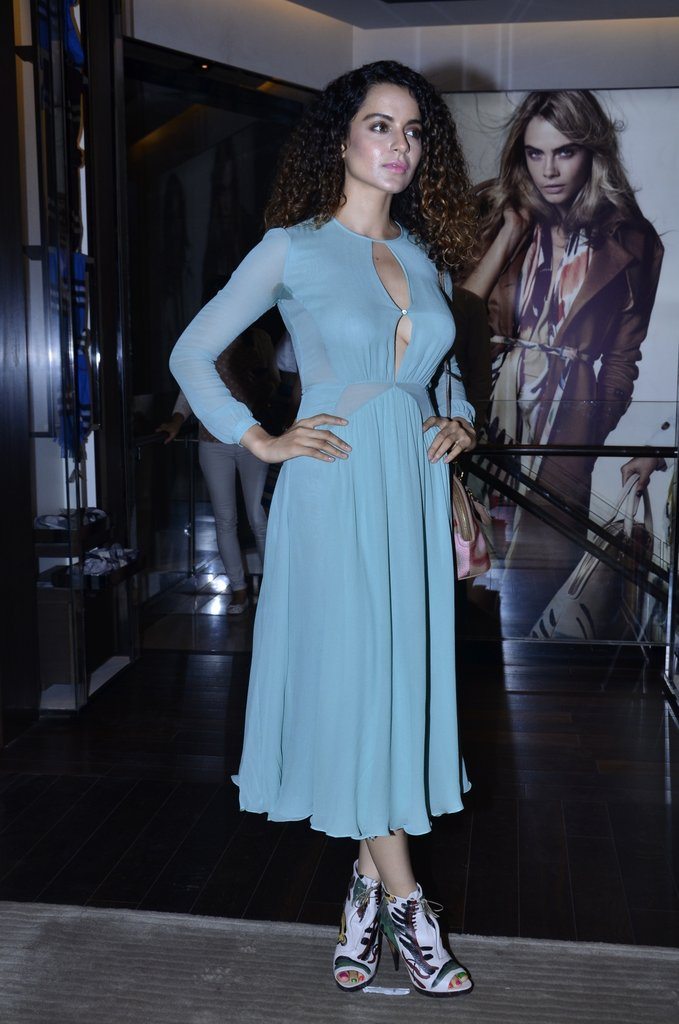 Kangana features on the cover of the magazine on which she has been termed as 'Queen Bee'. The plain-jane-turned-star shot to fame with the release of her 2013 movie 'Queen' by Vikas Bahl.
The actress played the lead role of a small town girl whose marriage is called off. Her character Rani discovers herself on a solo honeymoon trip throughput Europe. The film struck a chord with all sorts of audiences and got rave reviews from audiences as well as critics.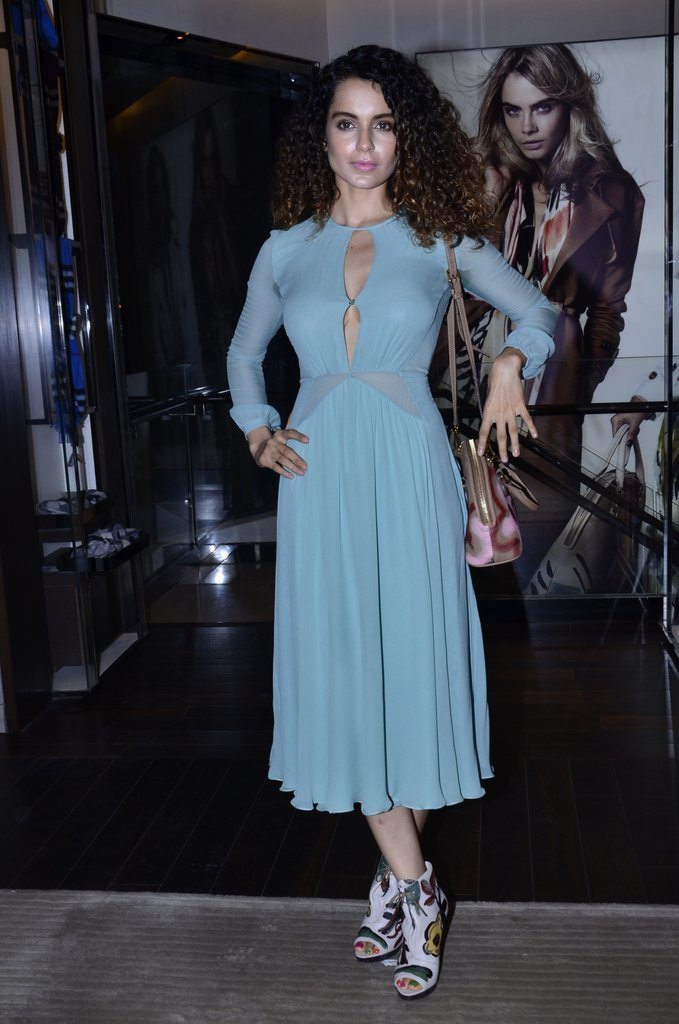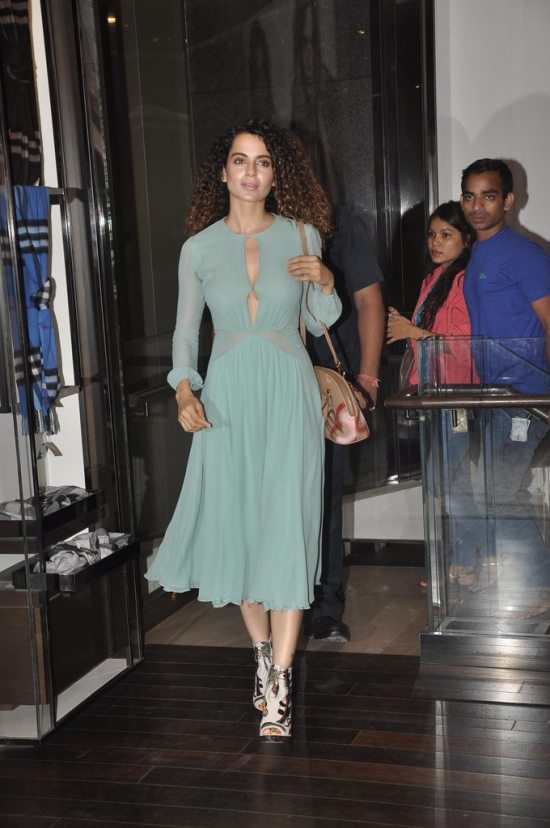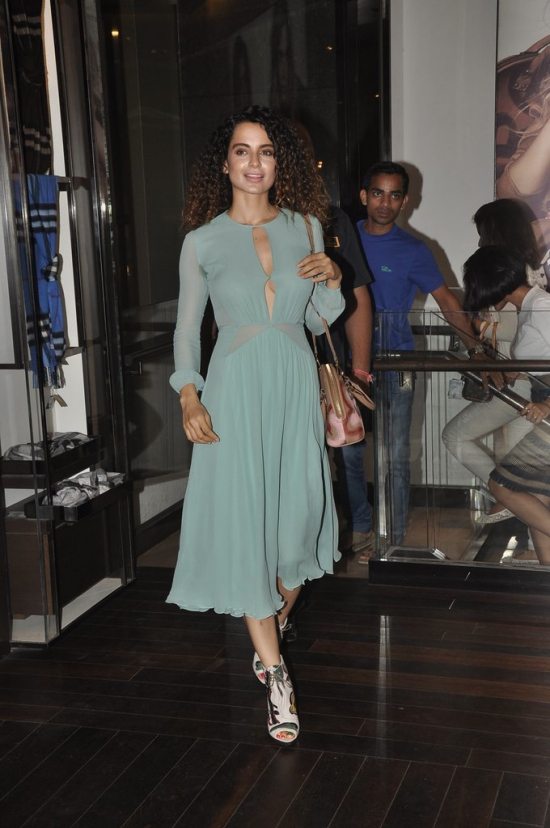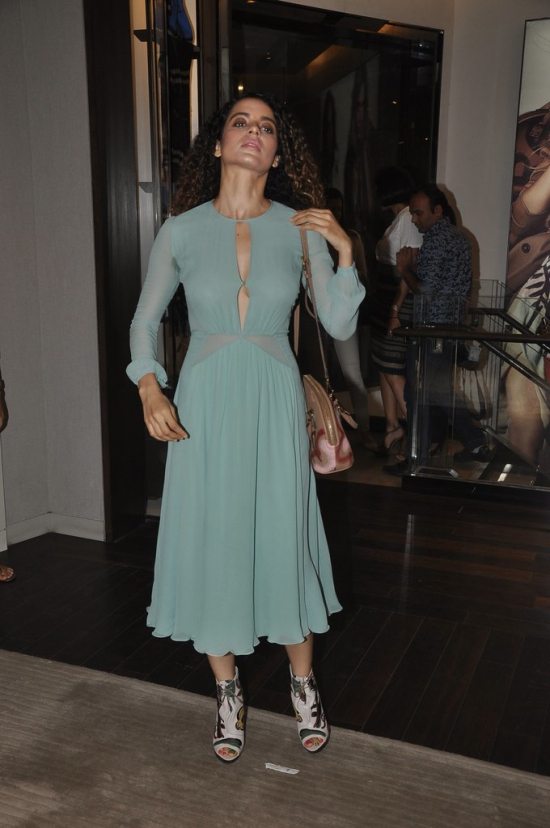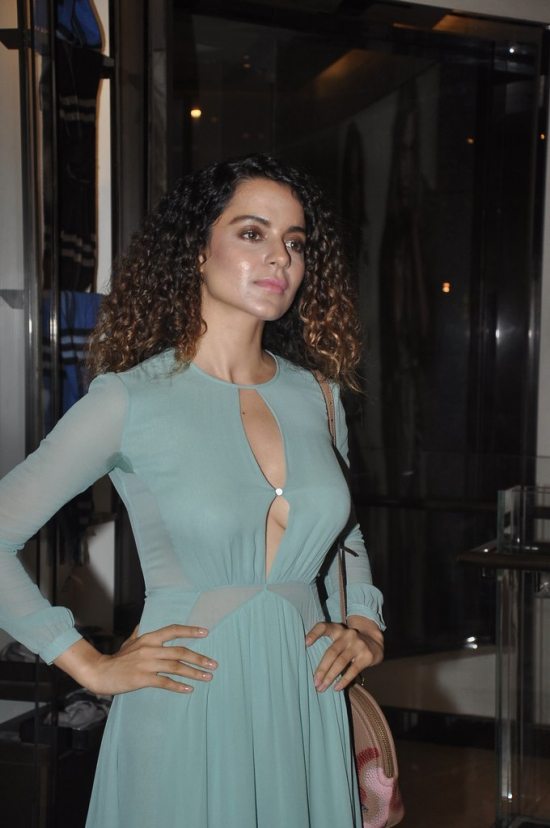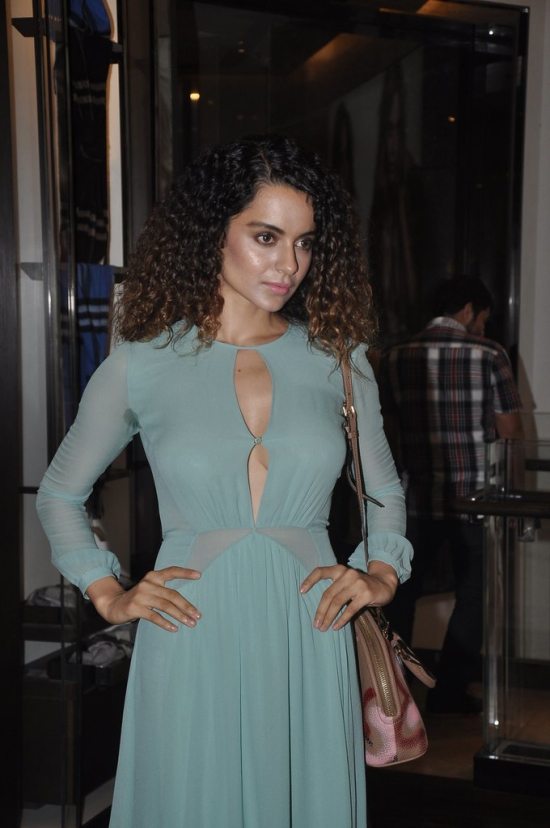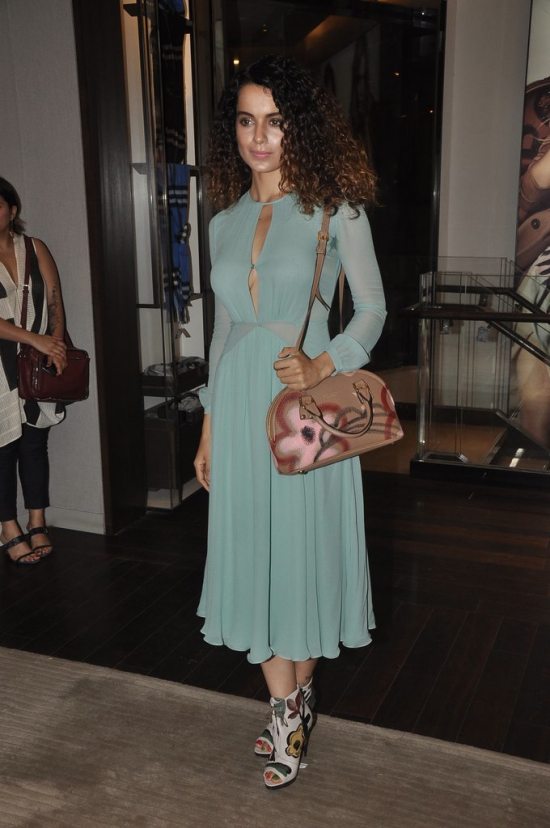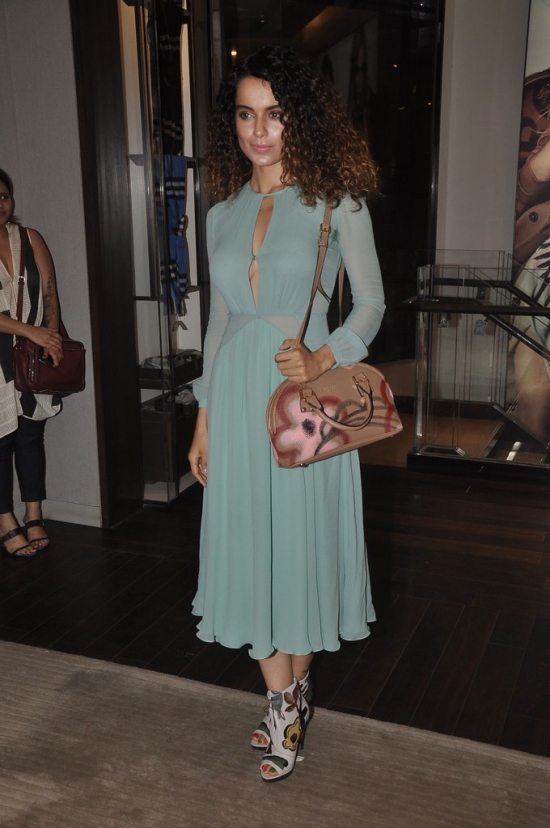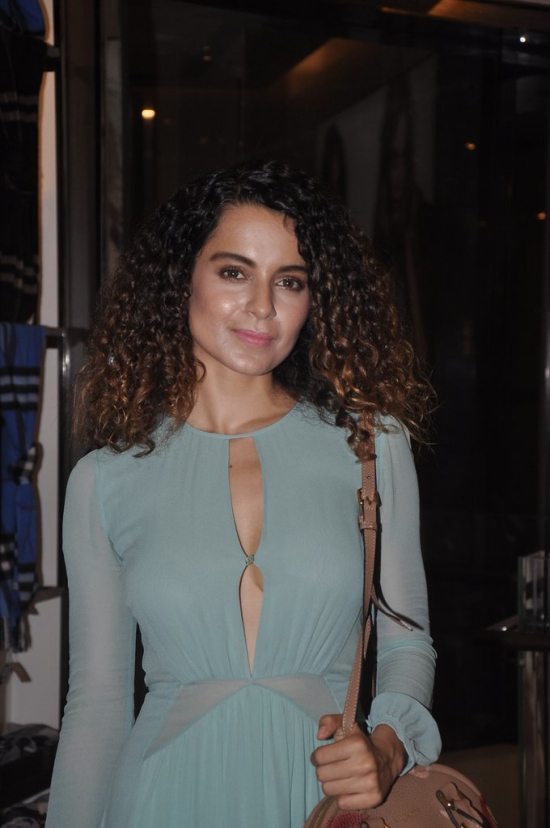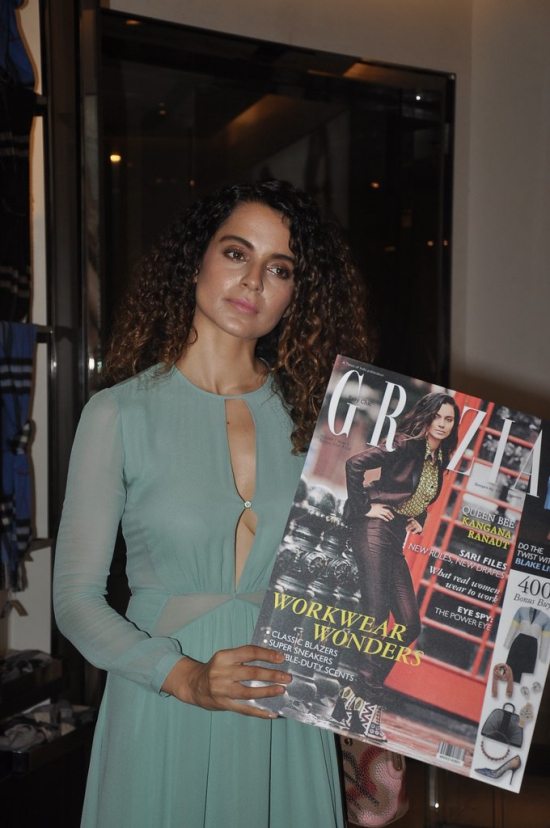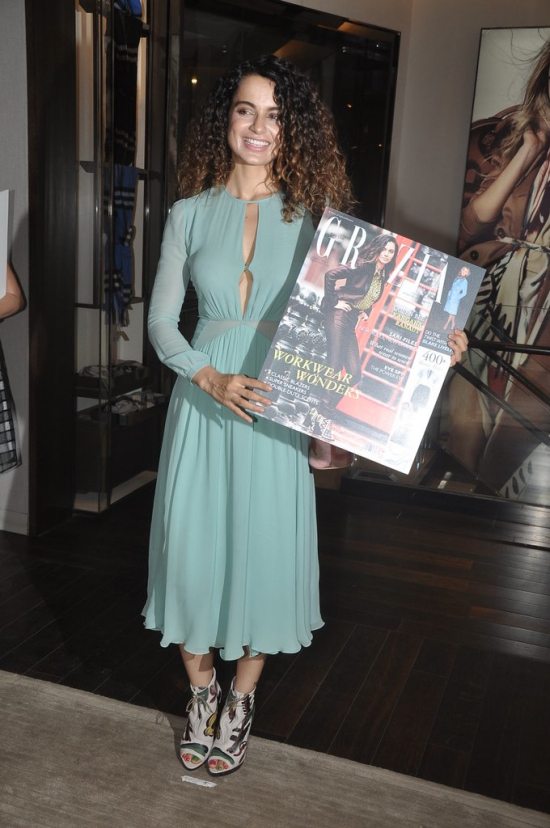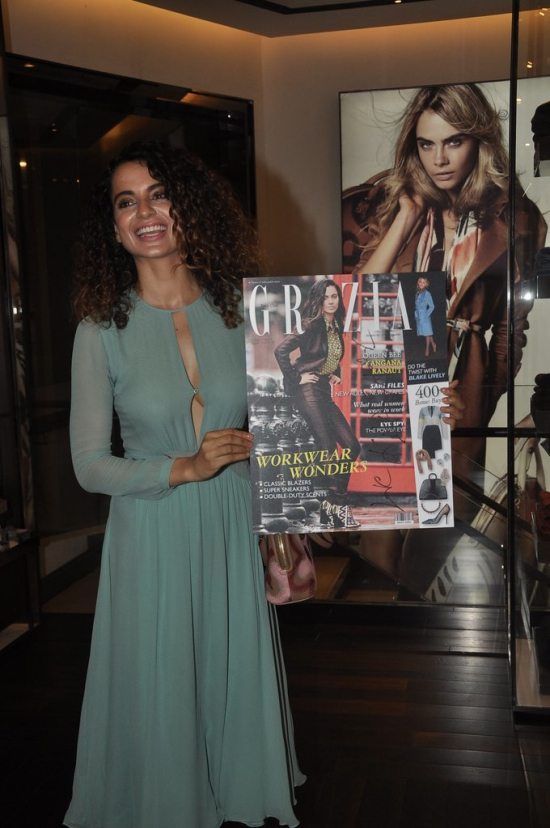 Following the release off Queen, Kangana's 'Revolver Rani' hit the silver screens, however, the film didn't taste any major box office success.