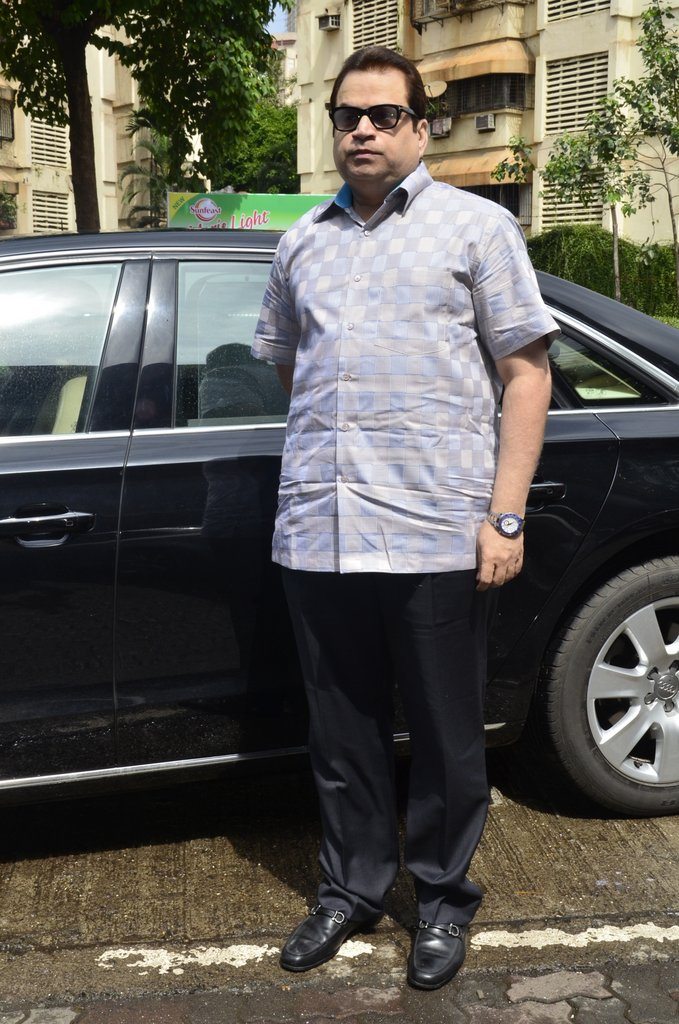 Superstar Akshay Kumar promotes his movie Entertainment by supporting a cause.
Bollywood stars Akshay Kumar and Tamannaah Bhatia attended a garment sale event on August 2, 2014. The garments on sale were worn by the actors in the upcoming movie 'Entertainment' and the event was organized to support the Youth Organization in Defense of Animals by Varsha Taurani.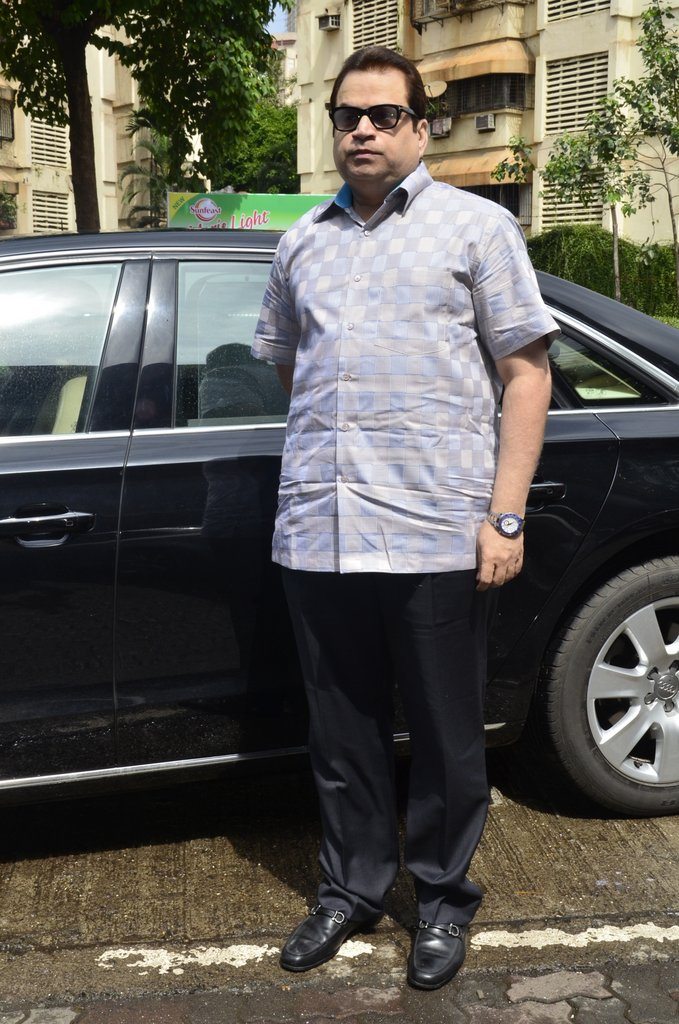 Tammannaah looked ultra trendy and quite hatke in her quirky attire which had a French touch to it. Bold fashion move we must say!
Upcoming movie 'Entertainment' is not just a promising blockbuster movie, but is also contributing to the cause of loyal pets, one of the main characters in the film is actually a dog named Entertainment.
The wardrobe sale had garments which were worn by Akshay Kumar, Sonu Sood, Tamannaah, Krushna Abhishek and Prakash Raj.
Khiladi Kumar gave us a glimpse of his generosity as he bought a Burberry jacket from the exhibition worth Rs. 1,00,000, but paid Rs. 3,60,000 for the same.