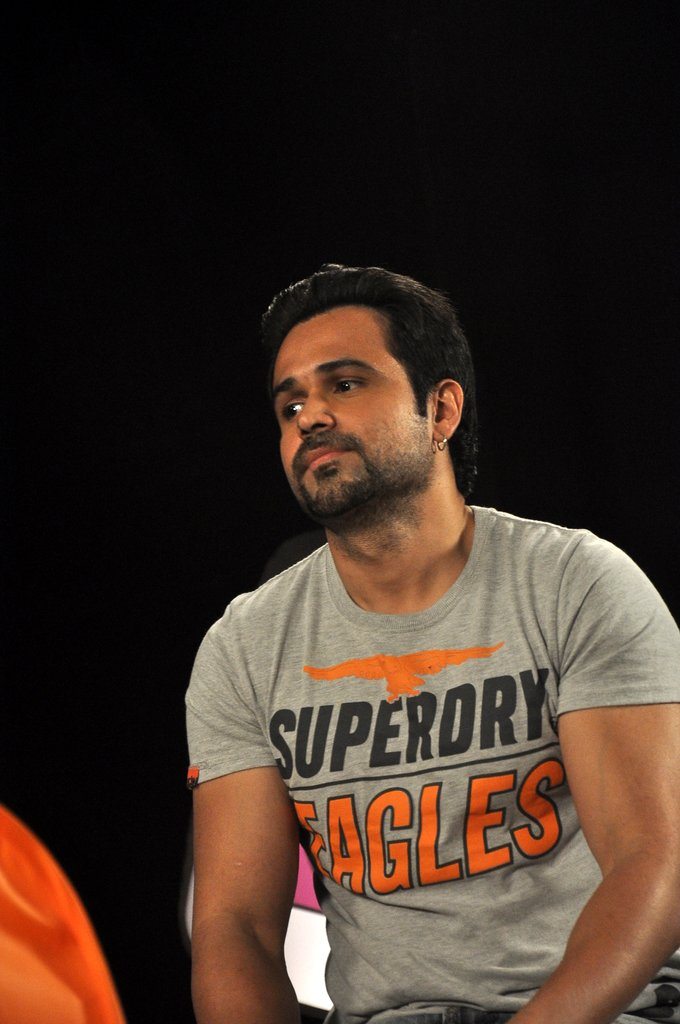 Lead actor Emraan Hashmi revisits his childhood as he promotes Raja Natwarlal on Captain Tiao.
Bollywood actor Emraan Hashmi promoted his upcoming movie 'Raja Natwarlal' on child artist Sadhil Kapoor' show 'Captain Tiao' on August 11, 2014.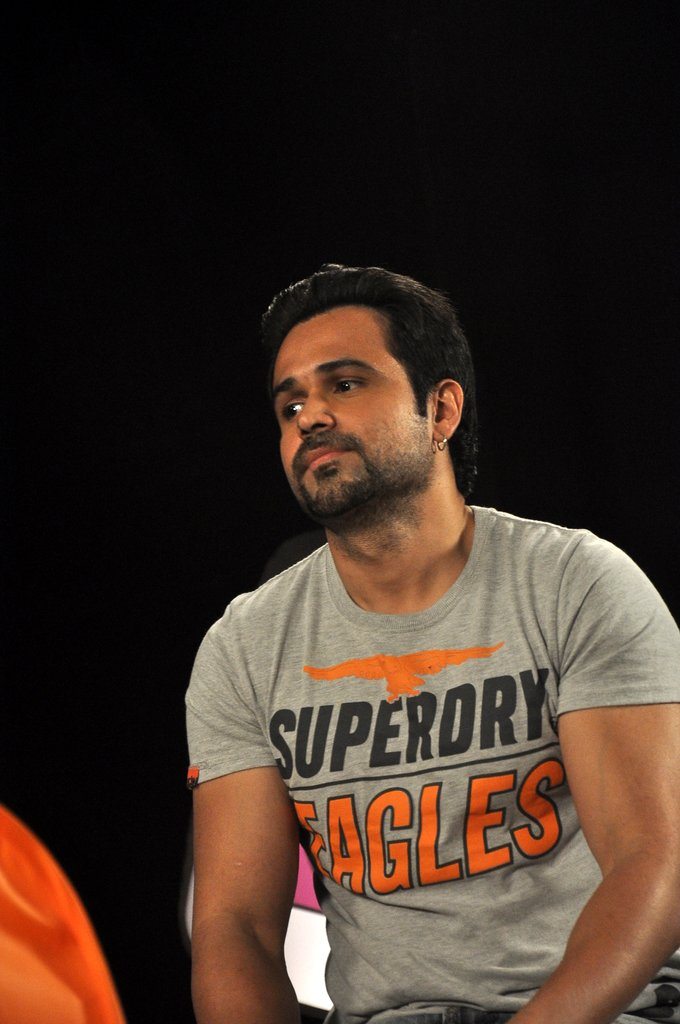 Emraan got candid about his childhood stories with the host, who has so far interviewed several celebrities on the show.
8-year-old Sadhil has so far interviewed many big names from the film industry like Salman Khan, Kapil Sharma, Arjun Kapoor, Ayushman Khurana, Parineeti Chopra and Vidya Balan.
The show airs on Disney channel and is a one of a kind talk show, Sadhil shoots some of the most nonchalant and innocent questions to celebrities, who are then obliged to answer in a fun manner.
Raja Natwarlal is all set to release on August 29, 2014.