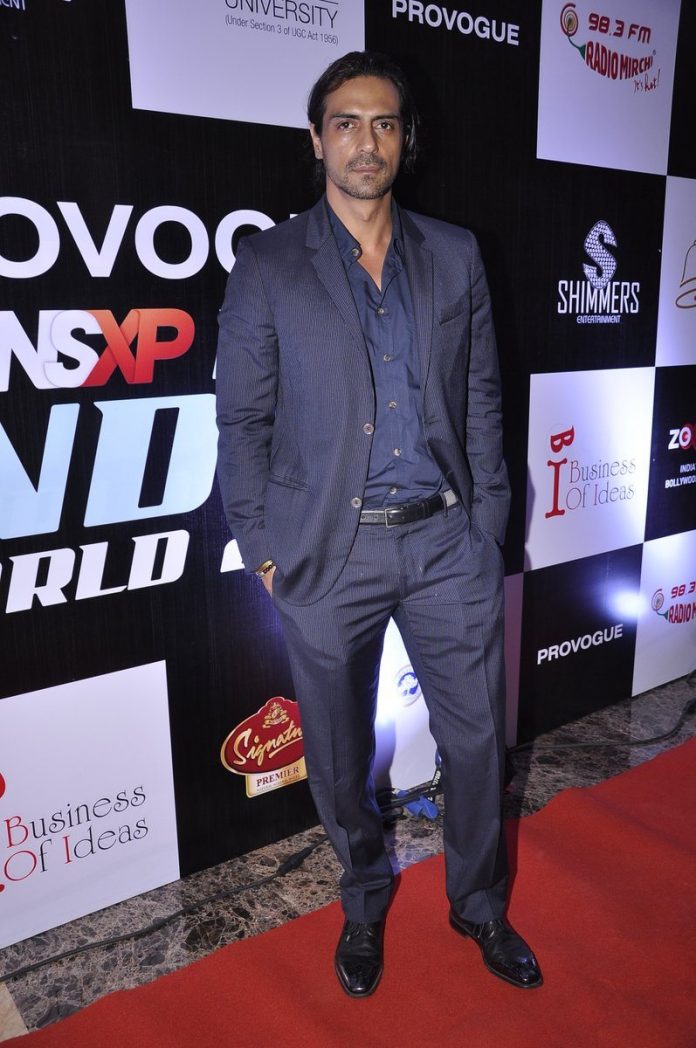 Ranbir Kapoor and Arjun Rampal have a rumoured tiff.
Bollywood actor and model Arjun Rampal has dismissed rumours about a tiff with 'Barfi' star Ranbir Kapoor. Rumours were floating around about Rampal and Ranbir having some misunderstanding during the shoot of the upcoming movie 'Roy'.
The 'Rajneeti' actor was at the poster launch of his movie Daddy when he was questioned directly about the speculations, he said, "Ranbir and I are very good friends. There has never been any sort of problem between us."
More reports said that Arjun was miffed with Ranbir as he had to shoot for portions of 'Roy', but was delayed because of Ranbir's absence. 
There were also reports that Ranbir's role was only supposed to be limited to a cameo, but was later increased to a full length one. 
Tiff of miffed, tinsel town's gossip mills are always working over time to churn out new stories!