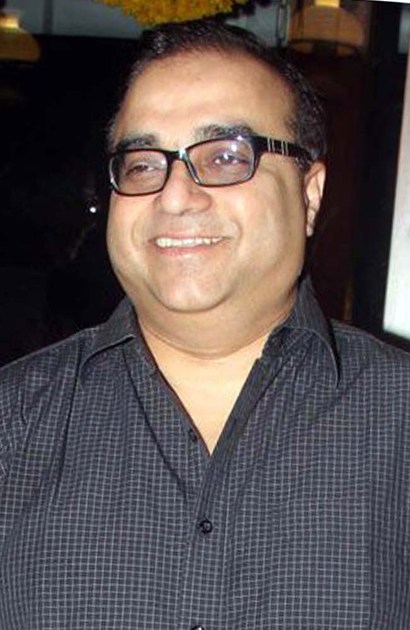 After actress announced her pregnancy in the year 2011, Madhur Bhandarkar's 'Heroine' wasn't the only project that was affected. Rajkumar Santoshi had also signed Ash along with her husband Abhishek Bachchan for his movie 'Ladies and Gentlemen' for which he had given a signing amount of Rs 25 lakhs to each.
Santoshi recently asked Abhishek and Aishwarya to return the signing amount as the movie has now been shelved. The film maker was recently spotted coming out of 'Jalsa', the Bachchan residence in Mumbai.
Abhishek too did not keep the film maker waiting and returned the signing amount. Santoshi announced that he had received Rs 50 lakh from the couple and might make a film with them may be next year.
At the time of Aishwarya's pregnancy, the film maker said that the fact that Abhishek and Ash are going to be parents is more important to him and that the role will no more suit Ash. The shooting of 'Ladies and Gentlemen' was supposed to begin in July 2011. Aishwarya also dropped out from the movie 'Heroine' which was later picked up by Kareena Kapoor. The shooting of the movie is currently in progress with Arjun Rampal in the lead role opposite Bebo.