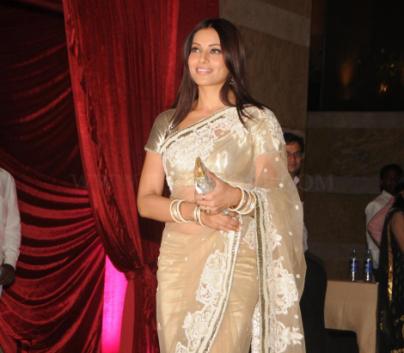 This time two of the major Bollywood movies 'Tere Naal Love Hogaya' and 'Jodi Breakers were released on the same date on February 24, 2012. While the two big Bollywood movies lock horns at the box office, people might have expected some clash.
Instead the stars of the movies Bipasha Basu and Riteish Deshmukh were seen wishing each other the best for their respective films. Bipasha wrote on Twitter, "@Riteishd Hey wish U n Genelia all the best for TNLHG!Love!"
While Riteish replied, "@bipsluvurself thank u bips- superrr duperrrr luck for JODI breakers- may both films do well- much love." Both the stars of the movie have shown great gestures towards each other when many clashes and brawls are heard in B Town.
It was a pleasant surprise to see both the stars wishing each other the best despite they were competing against each other at the box office. The movie 'Tere Naal Love Hogaya' has Riteish Deshmukh and Genelia D'Souza in the lead roles. While the makers of 'Jodi Breakers' have for the first time brought together a unique pair R Madhavan and Bipasha Basu in a unique love story. TNLHG is also the first movie released after the wedding of Riteish and Genelia.