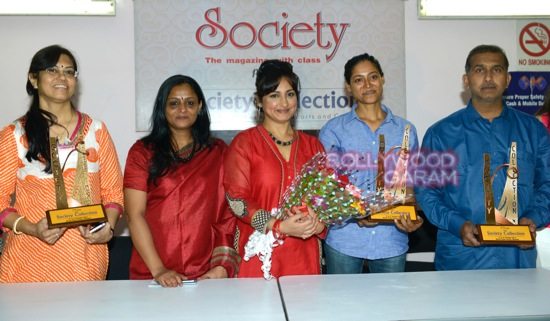 Bollywood actress Divya Dutta inaugurates The Society Collection Mumbai 2014.
Bollywood actress Divya Dutta inaugurated The Society Collection Mumbai 2014 in Mumbai on October 4, 2014. The actress wore a red outfit for the event and lit the inaugural lamp to mark the beginning of the show.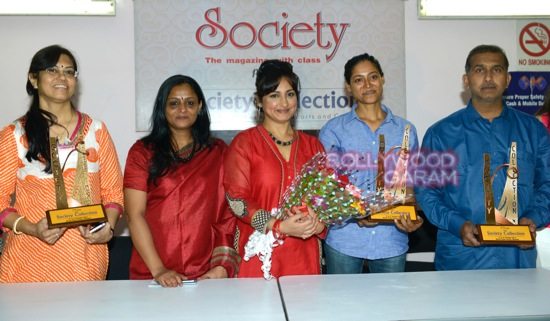 Dutta is currently working on the thriller flick 'Traffic', alongside Manoj Bajpayee. 'Traffic' is a remake of a Malayalam movie with the same name. The movie is due to be released on November 7, 2014.
The actress is also filming for the upcoming political satire 'Aayee Bala Ko Taal Tu' in Chandigarh opposite veteran actor Rishi Kapoor. The movie is the directorial debut of Shubho Shekhar Bhattacharya.