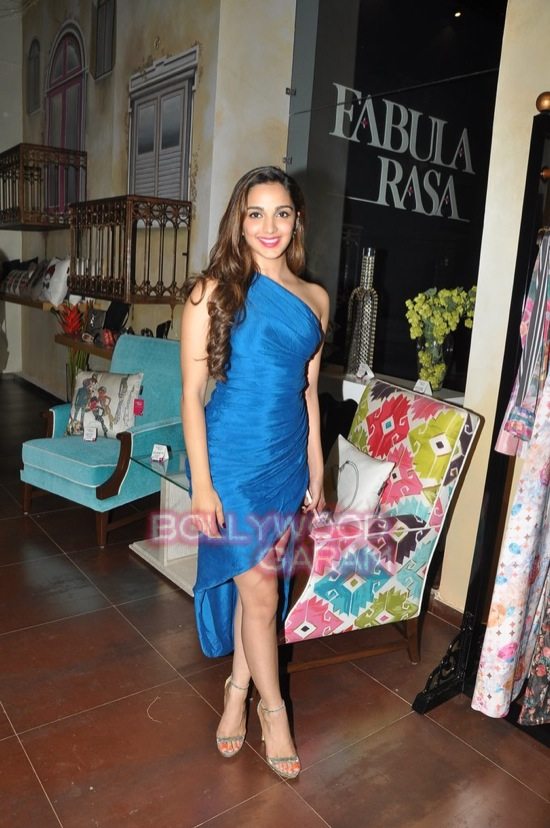 'Fugly' actress Kiara Advani attended the Fabula Store launch in Mumbai.
Bollywood actress Kiara Advani, who made her Bollywood debut with the comedy drama movie 'Fugly', attended the Fabula Store launch in Mumbai on October 8, 2014. The actress quite stunning in a blue figure hugging one shoulder dress.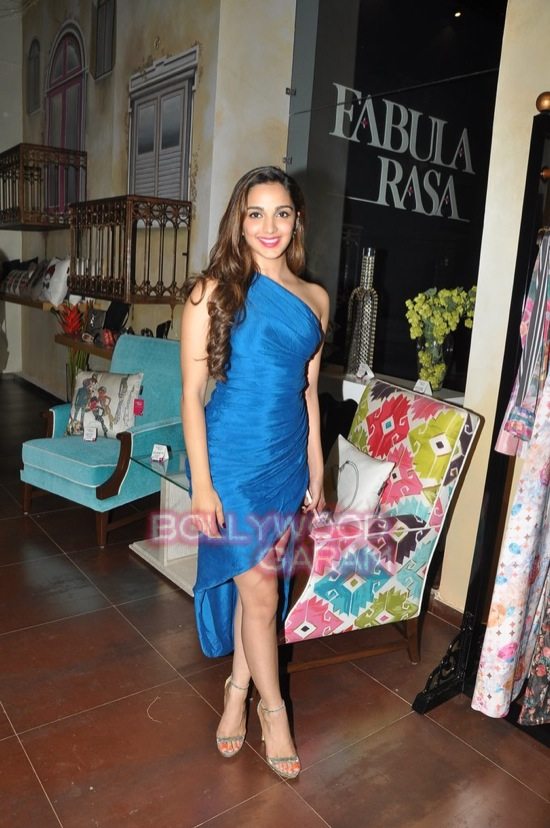 Kiara was cast opposite actor Mojit Marwah. 'Fugly' also featured Arfi Lamba, Vijender Singh, and Jimmy Shergill. The movie, released on June 13, 2014, was directed by Kabir Sadanand and produced by Ashvini Yardi and Alka Bhatia.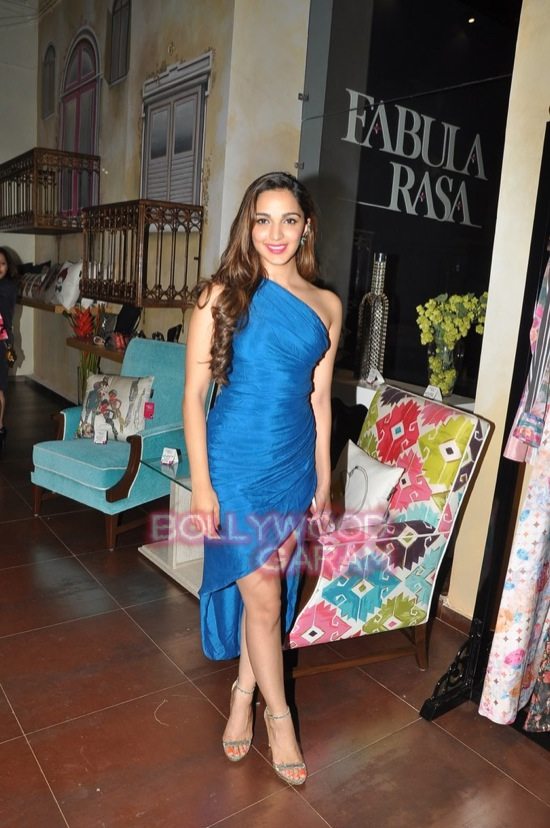 Before becoming an actress, Advani did two short courses at Anupam Kher's school of acting and Roshan Taneja's Institute. Superstar Salman Khan worked as a guiding star for Kiara when she entered the film industry.