Director Sujoy Ghosh has this time brought different avatar of Bollywood actress Vidya Balan, with the movie 'Kahaani' and has once again proved that she is capable of doing versatile roles. After playing the sensuous Silk Smitha, the actress in the movie has played the role of a simple wife who is expecting.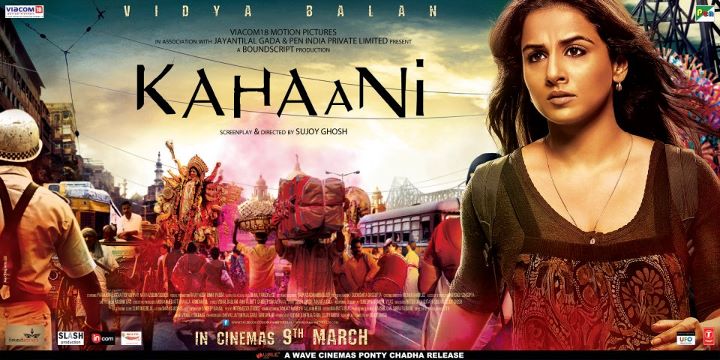 'Kahaani' is a woman centric film about Vidya Bagchi played by Balan, who arrives in Kolkata from London all alone in search of her husband who has suddenly disappeared. The cops of the city are not able to do anything as they are not able to find any records of her husband Arnab Bagchi in the guest house, office or even airport immigration.
But then things take a different turn when she finds out that her husband had a lookalike and had a hope that that could get her closer to her search. Vidya as expected has carried herself in the perfect sense with the perfect body language of a pregnant lady.
Ghosh has done a great job in the execution of the movie and has not wasted much time on the narration part. The director has also blended well with the songs and side tracks. Talking about Balan, seems like she is becoming better with every movie.