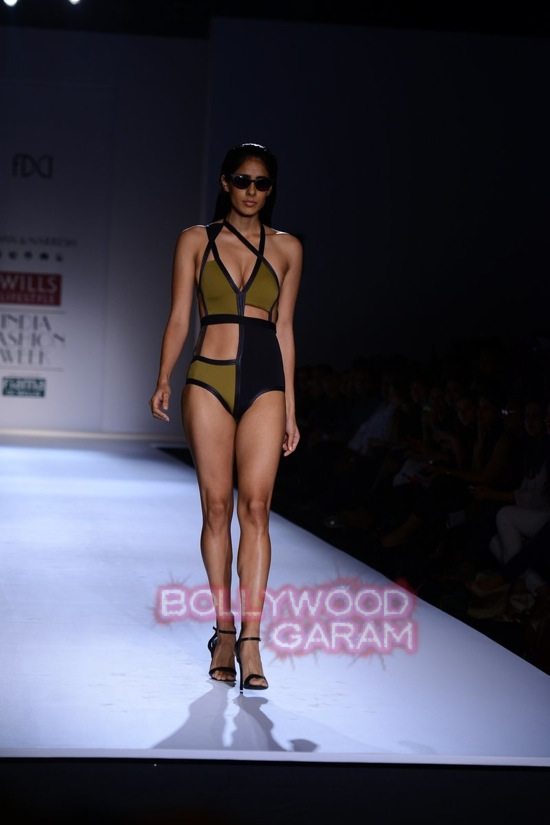 Day 3 saw Shivan and Narresh show-off their beach wear collection. 
Designers Shivan and Narresh presented a great collection on the Day 3 of the Wills Lifestyle India Fashion Week 2015 in Delhi on October 10, 2015. The designer duo are known for one of the top beach brands in the country and are also well-appreciated for their unique styling.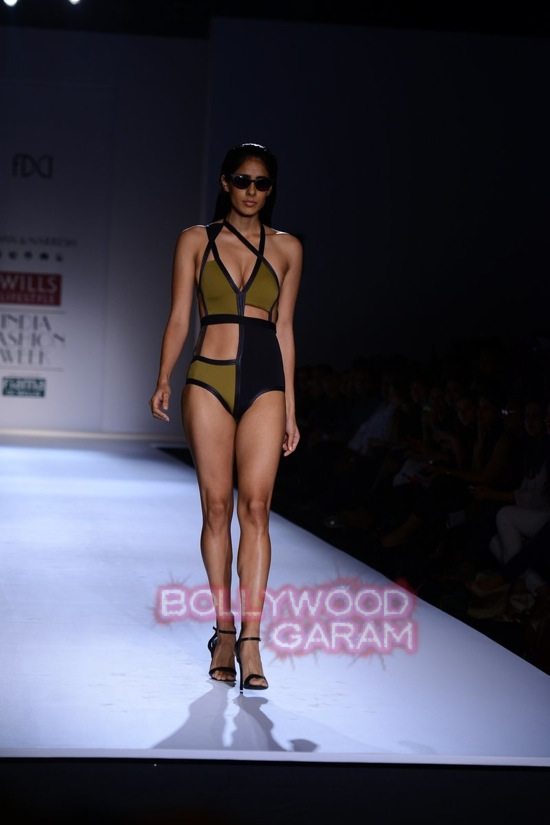 White and brown colors were the dominant tones used throughout the collection, which was infused with some great styling and hotness quotient. Many of the outfits had some great patterns. There were floral prints and incredible detailings which made the show overall a successful showcase. 
All the outfits in the collection reflected class and the forte of the designers.