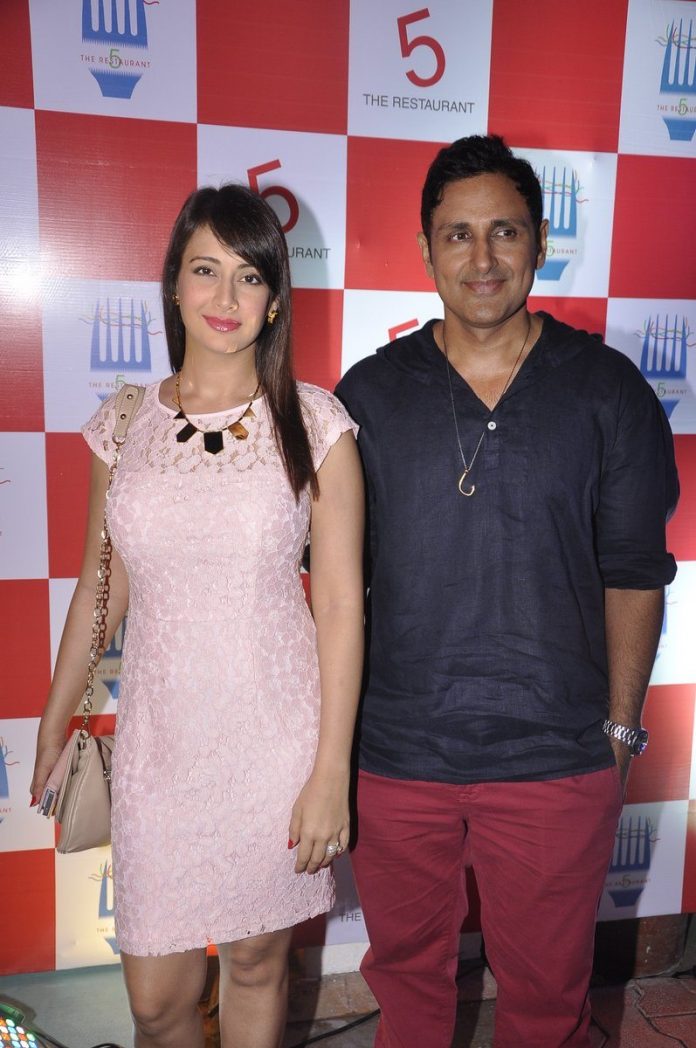 5 The Restaurant launch sees Preeti Jhangiani and husband Pravin Dabas in attendance.
Actress Preeti Jhangiani and Parvin Dabas attended the launch of '5 The Restaurant' in Mumbai on October 20, 2014, among other celebs. The 'LOC Kargil' actress was seen in a pretty pink laced outfit, while Pravin arrived in casuals.
Preeti gave an account of her experience at the restaurant, saying, "I have just sampled a lot of starters and I think they are absolutely fabulous. A place which looks after the quality of its food will definitely do very well and I think 5 is certainly doing that."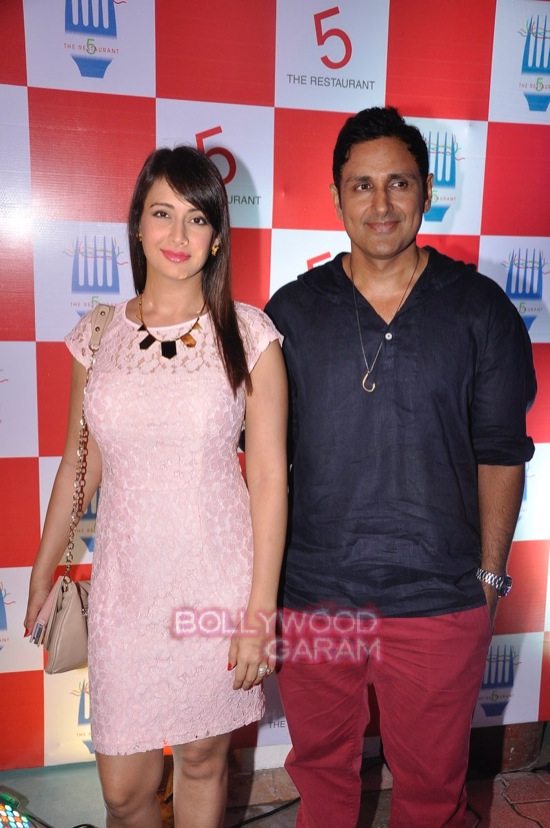 Apart from Bollywood movies, the actress has also starred in many Tamil and Telugu movies. Preeti got married to Pravin on March 23, 2008 and together, they have a son Jaivesh, born on April 11, 2011.