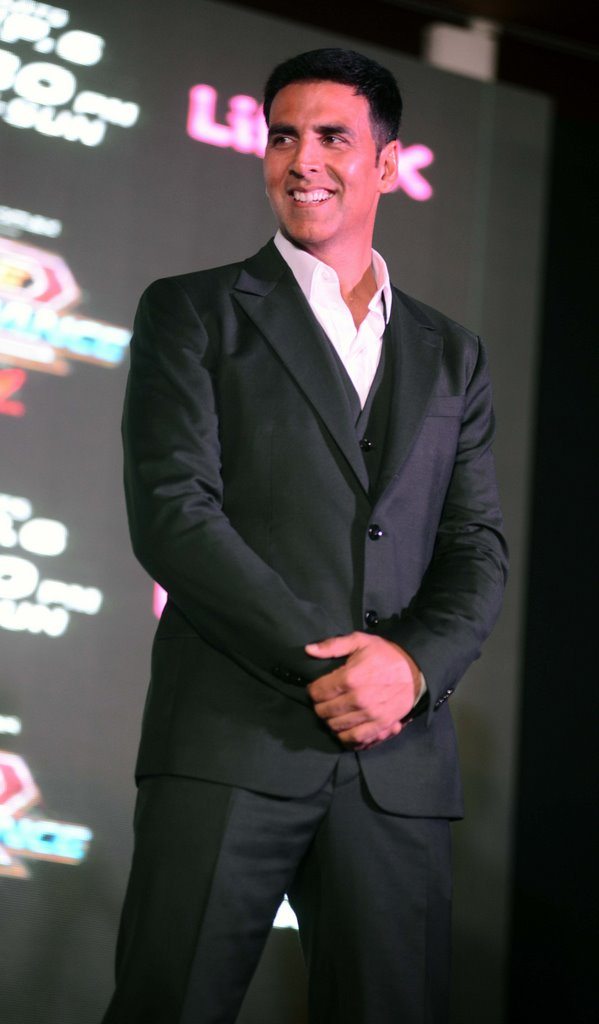 Dancer Sanam Johar wins Dare To Dance television reality show.
Delhi-based dancer and choreographer Sanam Johar won the debut season of the show 'Dare To Dance', hosted by Akshay Kumar. In the finals, Johar beat dancers and fellow contestants Emilie Caillon and Kunwar Amar to clinch the title.
The dancer shot to fame after he appeared on the third season of the show 'Dance India Dance'. Johar claimed a prize money of Rs. 25 Lakhs, a high end car, a bike and a one year contract with Life OK channel. Talking about his win, Sanam said, "I am very happy. I have participated in many reality shows in the past but this is the first time I have won any show. I entered the show with a strong feeling of winning it".
The entire show was shot in Cape Town, South Africa and involved 10 contestants to prove their dancing skills when put under extreme conditions. The winner also added that dancing in those conditions was really taxing and he often had bruises by the end of the task.
Sanam talked high about the host Akshay and said that the Khiladi of Bollywood would first perform the stunts and then ask the other contestants to do the same. The 23 year old dancer added that Akshay was like a parent and he often scolded them, along with praising them when they did well.