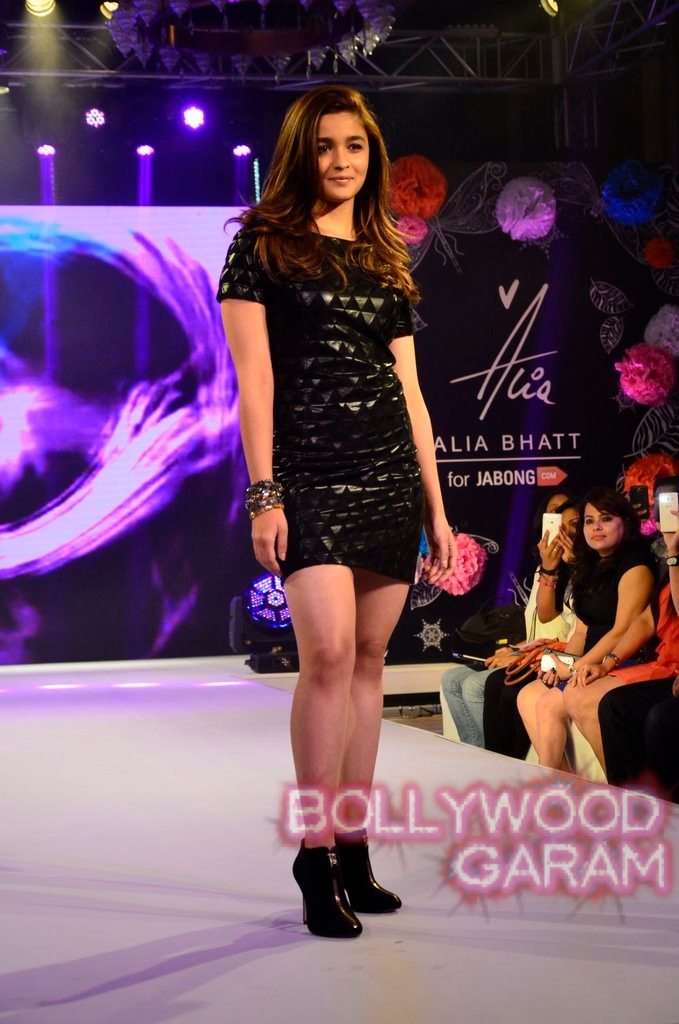 Alia Bhatt's 'Going Home' video leaves Ashton Kutcher speechless.
There seems to be some mutual admiration going on between Hollywood's Ashton Kutcher and Bollywood's young darling Alia Bhatt. The recent video directed – Going Home – directed by 'Queen' director Vikas Bahl stars Alia Bhatt in it and has gone viral ever since its release last week.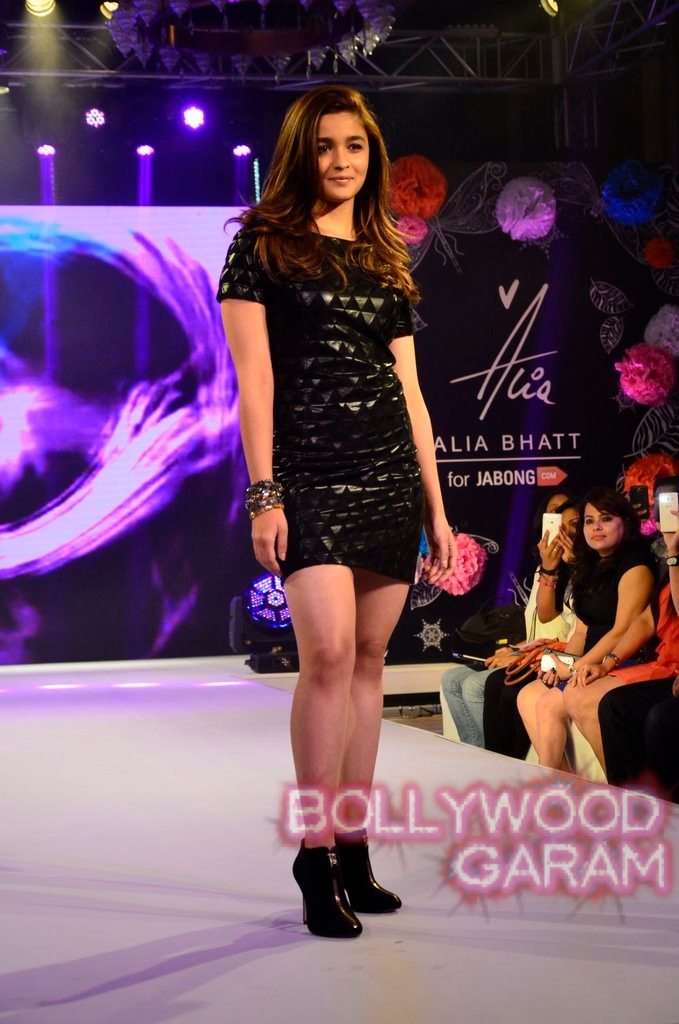 The 'Two and Half Men' star Ashton Kutcher seems to be in total awe of the film and took to Facebook to express his wonder. The star wrote, "Wow. Just wow".
'Highway' heroine Alia Bhatt was obviously ecstatic and took to Twitter to express how elated she was upon Kutcher praising her work, "unable to form a sentence due to immense joy, Wohoooooooooooooooooo," she tweeted.
The video has Alia Bhatt who plays a young girl stranded on a lonely street after her car breaks down. A group of young men approach her and what follows is completely unexpected. The viewers anticipate something ominous; a young girl on the street being eyed on by 5 men…what else but evil can you expect.
However, there is a complete turn around of events and Alia is dropped home safe and sound by the five men in a car. The video aims to raise awareness about the safety of women on the streets and has caught on like wild fire in the past few days.  
The short film is a Vogue initiative and is a part of the #VogueEmpower campaign.