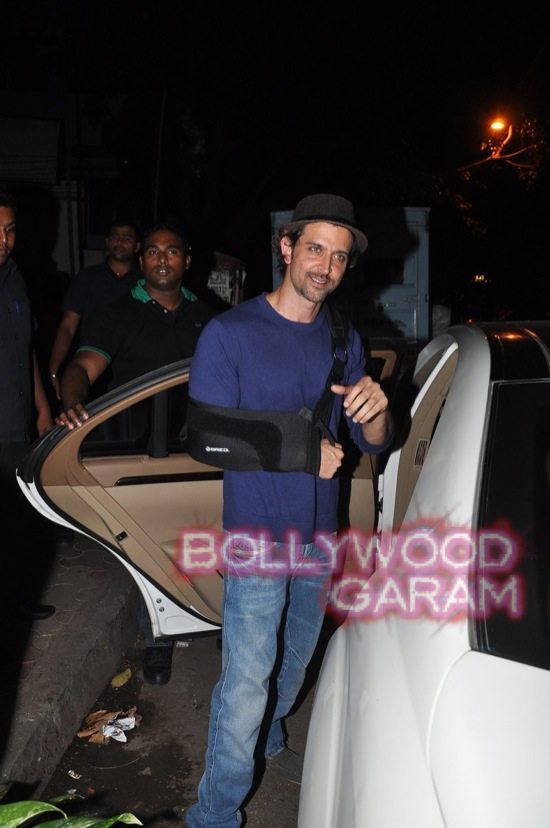 PM Narendra Modi appreciates Hrithik Roshan and Nagarjuna's efforts for Swachh Bharat campaign.
Indian Prime Minister Narendra Modi's cleanliness campaign 'Swachh Bharat' is taking the country by a storm. The campaign was launched by Modi on Gandhi Jayanti, October 2, 2014 and aims to clean India completely by October 2, 2019. The PM appreciated the efforts put in by actors Hrithik Roshan and Nagarjuna for the campaign and added that they are going to inspire others to join in as well.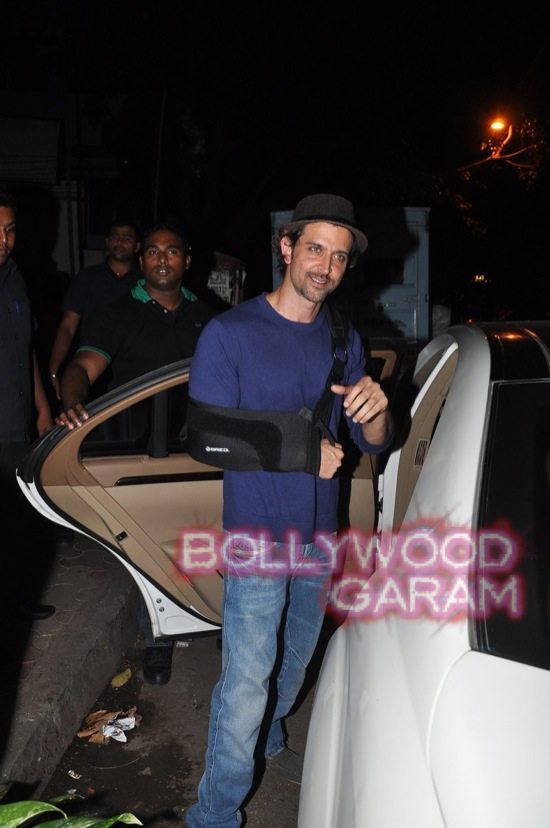 Modi took to his Twitter account to praise the two actors, where he said, "Am sure you all will get inspired by Hrithik's efforts! He has made a significant effort towards creating a Swachh Bharat. MyCleanIndia".
The comments by the Indian PM came after Hrithik tweeted, "Swachhbharat I started cleaning my own surroundings and learnt so much. Started with my lanes in Juhu. 2day I pledge 2 keep my home, my roads, my city, my country clean. I also take responsibility 2 teach n empower others 2 follow."
Modi's Swachh Bharat was announced on the Birth Anniversary of Mahatma Gandhi with a dream of creating a clean India by 2019, which will be the 150th anniversary of the father of the nation. The PM is urging people not to defecate in the open.
Through this campaign, Modi aims to build more than 800 million toilets with modern sewage systems that would contribute to making the country clean by 2019. The Ministry for Drinking Water and Sanitation has made a proposal, whereby they seek to get more funds from the center to meet the deadline set by Narendra Modi.