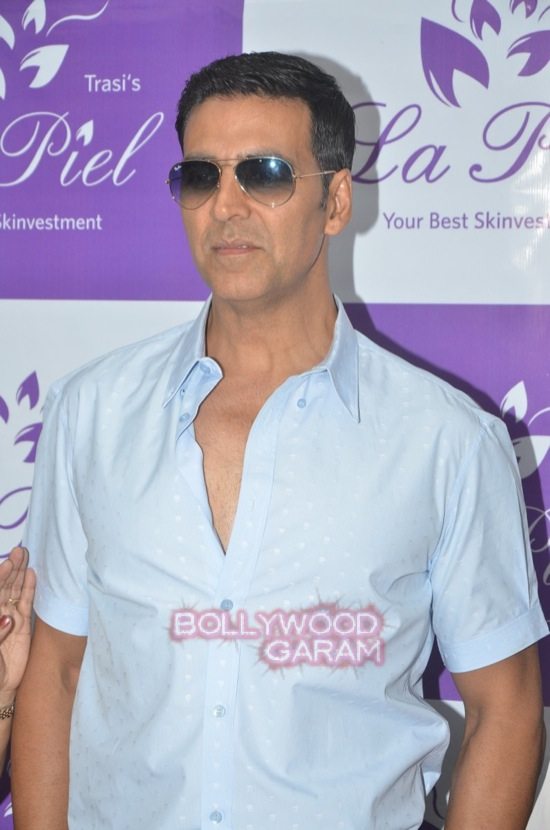 Season 4 of Masterchef India goes vegetarian.
Makers of reality TV show Masterchef are planning something unique for season 4 by going vegetarian, as they will be celebrating the rich Indian heritage of vegetarian food items. Celebrity Chef Sanjeev Kapoor will be one of the judges on the show.
Kapoor, while expressing his opinion, said that the idea behind going vegetarian is to give a chance to vegetarian cooking enthusiasts. India has a rich heritage in vegetarian food, which has not been celebrated so far.
He further said, "This season will give a chance to vegetarian cooking enthusiasts who have not been able to participate in the last three seasons because they do not cook non-vegetarian food."
Bollywood star Akshay Kumar had hosted the first season of the show, following which it was the judges who resumed hosting duties. This time, it is yet to be known who will be the fresh face for season 4, as even the judges are yet to be announced.
Masterchef India is an adaptation of the British show Masterchef, where contestants show off their culinary skills and are judged by some of the most well known faces in the industry.