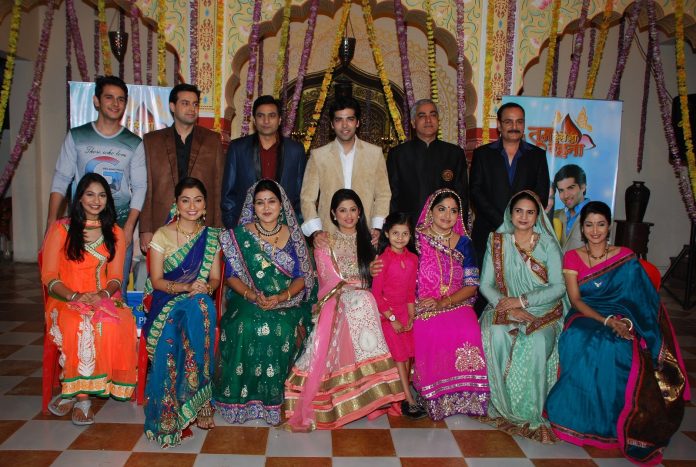 Sony's 'Tum Aisehi Rehna' launched by cast.
Lead actors of the upcoming TV series 'Tum Aisehi Rehna', Shefali Sharma and Kinshuk Mahajan, attended the show's launch on Sony Entertainment Television on November 4, 2014. The TV series will premiere on November 10, 2014 and will be aired every Monday to Friday at 9 PM.
'Tum Aisehi Rehna' will explore the delicate and emotional relationship between a husband and wife. The main characters, Ria and Abhimanyu, will be played by Shefali and  Kinshuk, respectively. Abhimanyu plays a businessman belonging to rich and conservative family, while Ria is a doctor from a middle class family.
Ria and Abhimanyu get married, but soon the former gets to see the other side of love when she becomes a daughter-in-law and a wife.