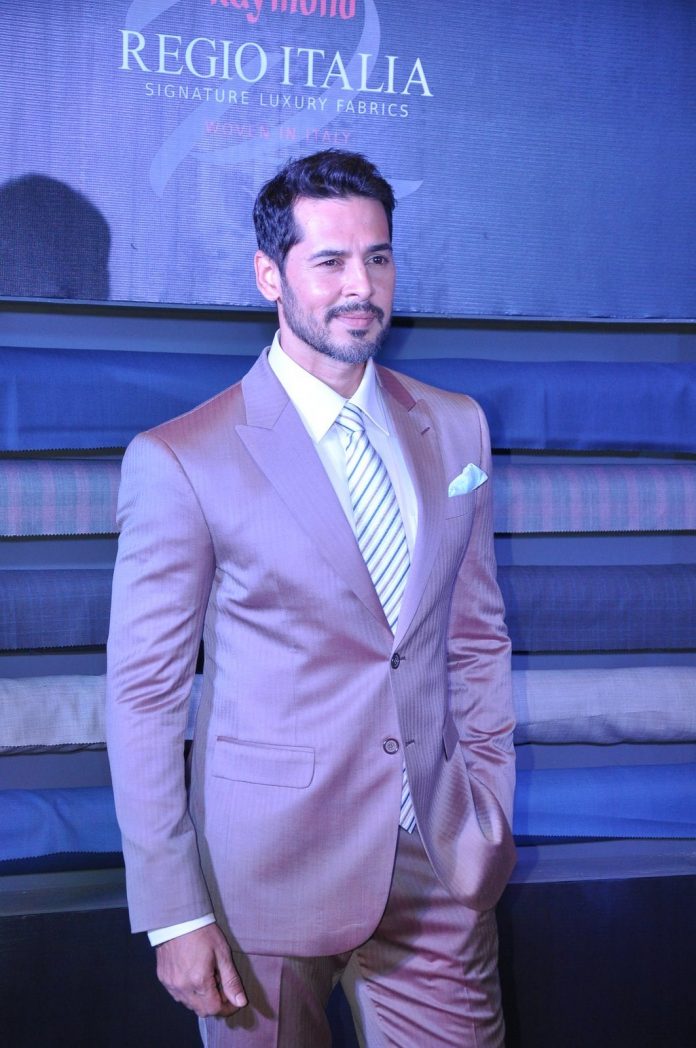 Raymond Signature Luxury Fabric launch sees Dino Morea melt the ramp with style.
Bollywood actor Dino Morea walked the ramp as the brand ambassador of the luxury fabric brand Raymond at JW Marriott in Mumbai on November 11, 2014. Dino was a part of the event that marked the launch of the Raymond Signature Luxury Fabric.
The 'Raaz' actor looked crisp in a suit with a light beard. Dino interacted with the media and said, "It is a fantastic fabric, and Raymond has introduced it. The fit and cut of such fabrics is really nice."
The actor was asked if he was keeping himself busy these days, to which he answered that he was looking into some side business in the recent future.