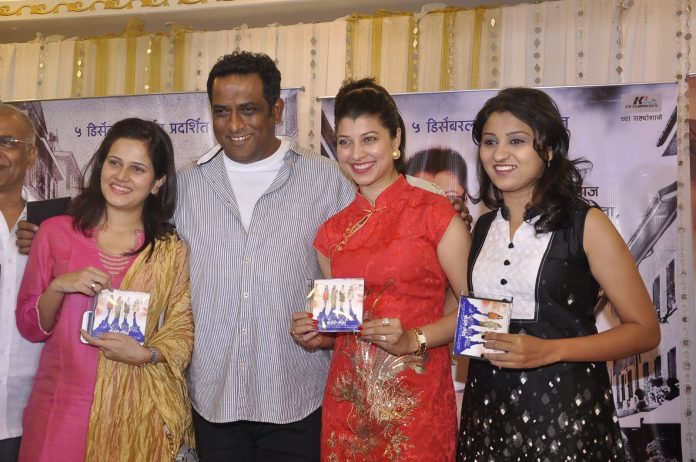 Marathi movie 'Candle March' music was launched by Anurag Basu.
Bollywood filmmaker Anurag Basu launched the music album for 'Candle March' at Mumbai on November 17, 2014. The Marathi movie, stars Tejaswini Pandit, Manava Naik, Smita Tambe, Sayali Sahastrbudhye and Nilesh Diwekar.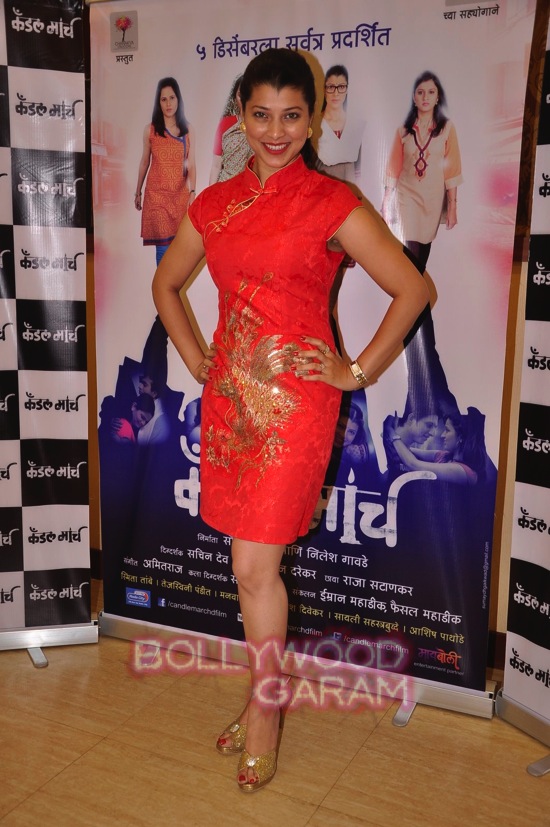 'Candle March' is directed by Sachin Dev and is written by Sachin Darekar. The story revolves around four women who are sexually harassed. A chain of events connects their stories, which encourages them to fight against justice.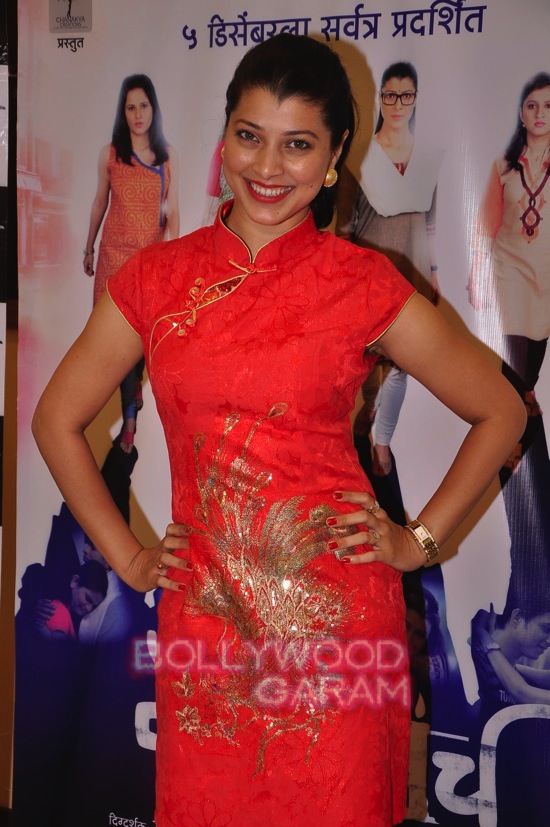 The makers of the movie have taken inspiration from some of the most infamous incidences of sex scandals that have occurred in the country.