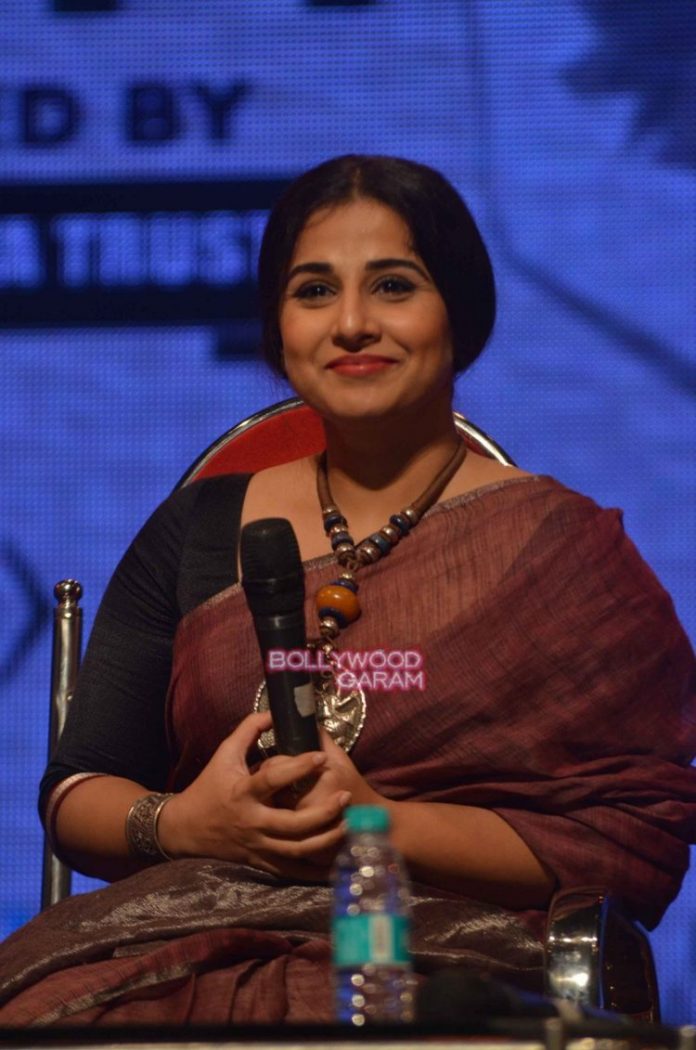 Vidya Balan is shocked by the incident and intends to take action against the perpetrators
Vidya is the latest Bollywood star to become a victim of the indecent photoshop photo saga. A photo of the "Parineeta" star, clad in a hot black bikini on a very shabbily done "Maxim" cover with the words "Annual 2011 issue" lead to eyeballs rolling.
This fake, morphed picture of Vidya Balan has been used only for representational purposes and we have no intentions of promoting it or the illegality involved in producing the image. 
How we know that the photo is a fake –
The photo of Vidya is visibly fake because it was only a few months ago where we saw the Bollywood actress in a saree, with a body that was not skinny as the one which was photoshopped for the magazine cover.
Also, Vidya's head is just too big for the body, and with the 3rd month of 2011 just beginning, how is it even possible to have an "Annual" edition?
But what did Vidya Balan have to say about it?
The "No one killed Jessica" actress says she never did any such bikini photoshoot, and that the photos are not real. Vidya also intends to take legal action against the creator of the picture.