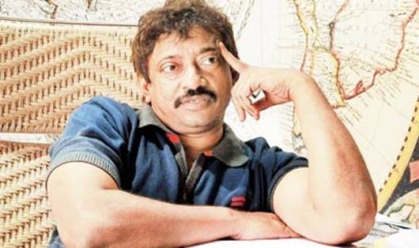 Film maker Ram Gopal Varma has landed in trouble as a script writer has filed a complaint against him. After landing in trouble for his movie 'Rakht Charitra', the script writer has filed a police complaint against RGV for not paying him his dues for the movie 'Department'.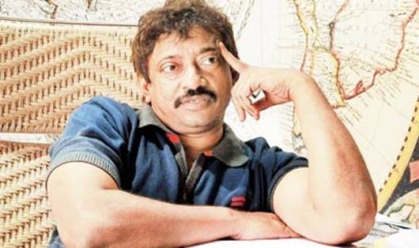 The complain has mentioned that script writer Danish Raza was contacted by Neeraj Sharma from the film maker's office in the month of June-July in the year 2010. The writer was contacted to write the script of the movie 'Department'.
But despite starting and the completion of the work, the writer did not get paid. But the issue did not end there and that the writer was told in February 2011, that the movie has been shelved due to fund problems and that RGV started and got busy in his next project 'Not A Love Story'.
This was when Danish stopped pursuing his payment and left for Delhi. But then the writer saw that the promos and the stills of the movie were out and came back to Mumbai on May 7, 2012. But the film maker on the other hand has denied all these allegations.