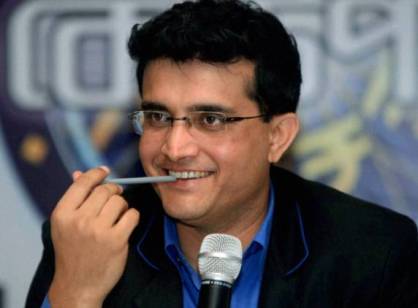 As Indian cricket legend Sachin Tendulkar has given is nod for his Bollywood debut, strong reports surfaced that cricketer Sourav Ganguly, also known as the Prince of Kolkata, will be making his screen debut. The internet was abuzz with reports that Sourav A.K.A Dada will be starring in the movie named 'Ganguly- The Movie'.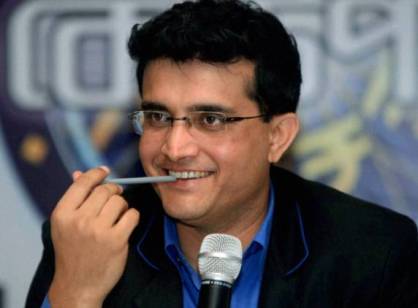 Even a three minute trailer was released on YouTube, which got 2,46, 667 hits in just three days. This led to the conclusion that the cricketer will soon be appearing on screen.
But all the reports led to leak out the wrong information. The trailer which was released was not for any movie and was for a health insurance company, which Sourav is endorsing.
The insurance giant is also planning to introduce more such interesting videos like the tribute to the Bengal Tiger. Meanwhile, master blaster Sachin Tendulkar is all set to appear in upcoming Bollywood flick 'Ferrari Ki Sawaari'. Apart from his appearance the cricketer has also allowed the makers to use his name in the movie. The movie will have Sharman Joshi and Boman Irani in the lead role. The story of the movie is about a boy who has a dream to play cricket.