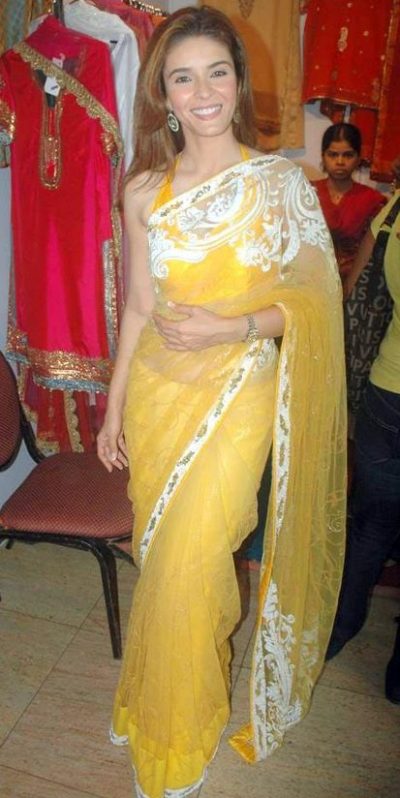 Bollywood Garam: Bollywood actresses are known for their stylishness and fashion statements, but who are the real trendsetters in Bollywood? The gowns worn by actresses became fashion statements to girls, so here are the top 5 best dressed Bollywood actresses to check out.
A former Miss World winner, Aishwarya Rai has always been known for her stylish dressing and has been considered to be one of the best dressed women in the world too.
2. Katrina Kaif


The British-born model entered Bollywood and her fashion sense created several fans. Her sense of style is so commendable that she even has a Barbie doll molded around her.
3. Vidya Balan


Being a loyal supporter of Sabyasachi sarees, Vidya Balan created a style statement by wearing sarees at all events. She even posed in a backless saree for a photoshoot.
After making a "not so fashionable" debut in Bollywood, Bebo shed some pounds and her poor dressing style and has become one of the best dressed women in Bollywood.
5. Bipasha Basu


The former supermodel is known for her sexy dressing style, and being a well dressed actress.