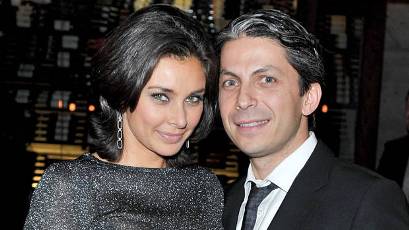 Bengali beauty Lisa Ray, who announced her engagement with bank executive Jason Dehni in the month of February this year, is now all set to get hitched. The former model and TV anchor is all set to tie the knot with her fiancé on October, 2012.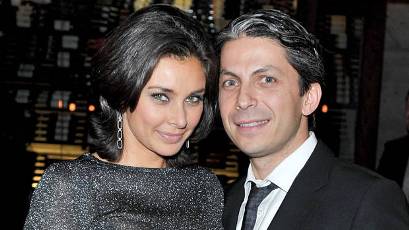 Lisa said that she has waited a long time to find the right man to spend her life with and that she wants to celebrate it and send out a message that it pays to wait and not compromise. The date 20th October has been chosen as it is an auspicious day and marks the beginning of Durga Puja as Lisa belongs to Bengali culture.
The wedding will be held at the Napa Valley, where Lisa and her fiancé got engaged. A sangeet ceremony will be held a day before the wedding and will be hosted by Lisa's close friends Noni and Kiran.
The actress revealed that the wedding will have an Indian flavour with a Napa setting which means some wonderful food and wine along with California weather. The couple after the wedding plan to spend their honeymoon in Bora Bora as neither of them has been there. Lisa and Dehni are planning to have a reception in India in early 2013.