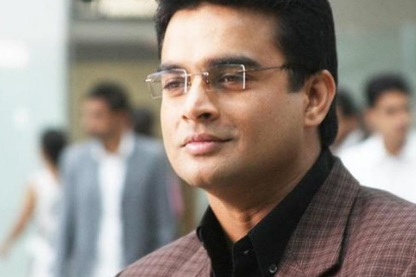 Bollywood and south actor Madhavan, recently had a smelly deal while in a golf course in Chicago. The actor is currently in Chicago as he undergoing treatment for his troublesome knee.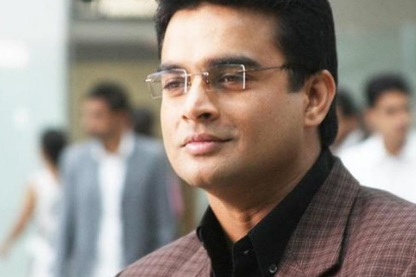 Maddy was today playing a few relaxed shots at a high end golf course at Chicago, when he fell backwards, in to a lake as he was trying to avoid a goose. The actor came out smeared and smelly and everyone had a good laugh when they found that the actor did not suffer any injury.
The 'Three Idiots' actor then took a shower at the locker room and purchased some new clothes and returned to the game. Maddy is still laughing about the incident and cannot stop joking about it to all people around him.
The actor Tweeted about the incident and wrote, "Had a crazy day today. Played golf in one of the top end courses in Chicago… became so competitive that while taking aim and trying to avoid a geese. I fell backward into the lake… lol… came out stinking cold and smelly". Maddy has emerged as a promising actor after working for south Indian as well as Bollywood films. The actor has proven himself in romantic as well as action films.