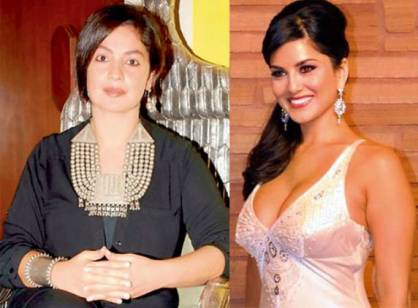 Bollywood actress turned director Pooja Bhatt, who is currently directing upcoming movie 'Jism 2' with Sunny Leone, will also be lending her voice for the actress. The movie will mark the Bollywood debut for Sunny and Pooja will be lending her voice for Leone in the movie.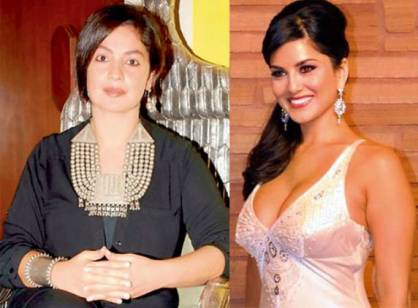 Bhatt revealed that her father Mahesh Bhatt, who has written the script of the movie, insisted that she should dub for Leone. Pooja said, her father and the whole unit insisted in not using a dubbing artist with a generic voice but something distinct.
As the onscreen persona of Leone, Izna was the creation of Pooja, it will be easier for her to lend her voice along with the emotions to it. Pooja said, 'Izna is more me than Sunny'.
The director added that people should be delighted with Sunny Leone's body and Pooja Bhatt's voice along with the emotional quotient. Pooja was asked how comfortable will she be dubbing bold dialogues in the movie to which she said, it depends, but she is a woman after all and permitted ever so often to change her mind. Pooja in the past has been acclaimed for her performances in the movies like 'Dil Hai Ki Maanta Nahi' and 'Zakhm'.