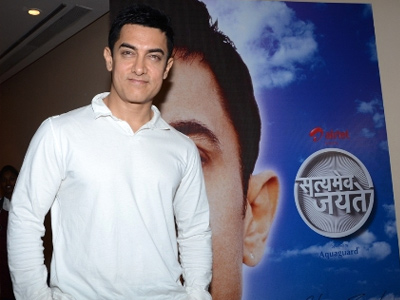 Seems like, Bollywood actor Aamir Khan was prepared when he planned to do the TV show 'Satyamev Jayate', that he would face criticisms from various walks of life. The actor was recently told to apologise by a body of doctors.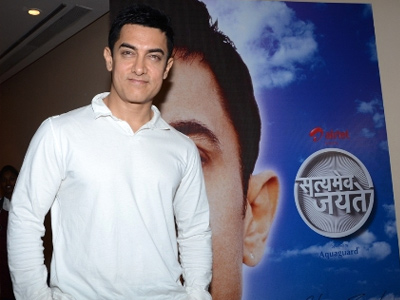 The doctors alleged that Aamir allegedly defamed them and their profession. The actor in one of the episodes of 'Satyamev Jayate' talked about the malpractices followed by some of the doctors in the country.
The 'Taare Zameen Par' actor while talking to a newspaper clarified that he will not apologise to the doctors and that the has not insulted the medical profession. Aamir also added that the doctors who indulge in unethical practices are the ones who have defamed the medical profession.
Many of the medical institutions accused Aamir of sensationalising medical malpractices and had also threatened to boycott the actor's films. Aamir recently started off his show which is broadcasted on Star Plus and Doordarshan at the same time. The actor through the show throws light on some of the serious issues that the society is facing these days. In one of the episodes Aamir with the help of certain instances talked about female foeticide and even dowry problems.