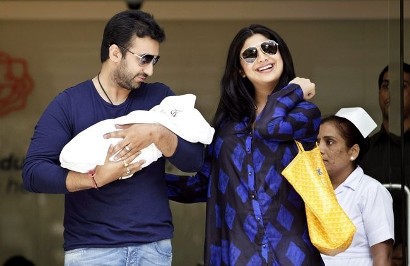 Unlike the Bachchans, Bollywood actress Shilpa Shetty has named her new born son and also announced it. The actress took her Twitter account and said that she has named her son as 'Viaan Raj Kundra'.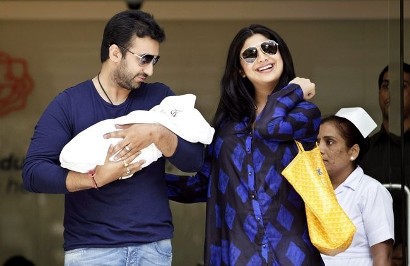 Shilpa Tweeted on June 6, "Hey tweetos, Yes, its official, Did the naming ceremony today, our son is christened VIAAN RAJ KUNDRA. It means Full of life and energy". Shilpa gave birth to a baby boy on May 21 at a hospital in Mumbai.
This is Shilpa's first child and the second child for Raj Kundra. Kundra has a daughter Deleena from his former wife Kavita. Shilpa got married to London based businessman aj Kundra in the year 2009.
Shilpa's son Viaan, apart from being named has also been introduced to the microblogging site Twitter. Shipa Tweeted, "Please welcome twitter's youngest user my son Viaan Raj Kundra. Be nice to him and he may reply". With the latest addition to the social networking site, it is expected that the actress might soon post a picture of her son. Unlike the Kundras, the Bachchans took more than 6 months to unveil the official name of their new bundle of joy, the daughter of Aishwarya Rai and Abhishek Bachchan. They have named their daughter 'Aaradhya', which was born in November 16, 2011.