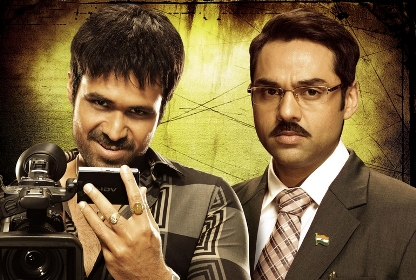 Film maker Dibakar Banerjee's upcoming political thriller movie 'Shanghai' has been granted a 'U/A' certificate by the Central Board of Film Certification. The certificate has been grated after a cut in the movie.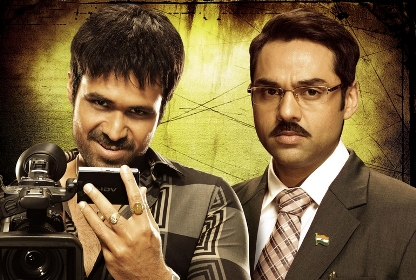 Pankaja Thakur, the CEO of Censor Board said, "We cleared the film with one cut with a UA certification. Beyond that we saw nothing objectionable in the content". The certification has come as a relief for the makers of the movie, who were expecting a possible obstacle from the petition filed by the organization, Bharat Singh Kranti Sena against the song 'Bharat Mata Ki Jai'.
A Public Interest Litigation was filed against the song by Tejinder Bagga. Bagga had demanded an interim stay in the release of the movie till the song was deleted from the flick. On the other hand the song has been cleared by the Revising Committee when it was submitted to the board members earlier. The Censor board suggested the makers of the movie to delete a scene in which a local politician isbeing abused.
But the Delhi High Court has rejected the petition on June 6, 2012. The movie stars Abhay Deol, Kalki Koechelin, Emraan Hashmi and is all set to release on June 8, 2012.