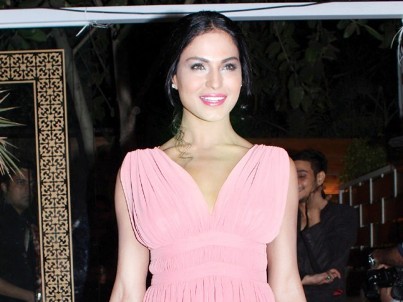 Pakistani actress Veena Malik, who is otherwise known being surrounded by controversies, has extended her support for homosexuality. Malik expressed that it should not be considered as a social taboo.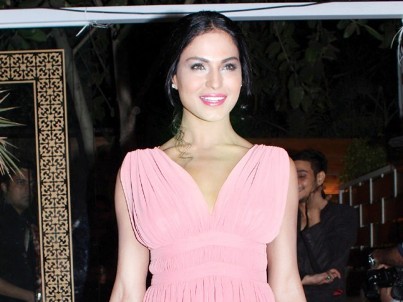 Malik said, "I support the LGBT (lesbian, gay, bisexual and transgender) community and I don't feel shy about doing it". The actress added that every person must have the right to live their life according to their wishes and that no one should interfere in their personal life.
Veena shot to fame with the popular reality show Bigg Boss. The actress is all set to make her Bollywood debut with the upcoming movie 'Daal Mein Kuch Kaala Hai'.
Veena will also be seen in the Kannada remake of the Bollywood flick 'The Dirty Picture'. The actress has two more Bollywood movies line up, 'Zindagi 50 50' and 'Mumbai 125 kms'. The Pakistani beauty has never left any opportunity to grab attention. In recent times the actress grabbed attention by posing nude for a magazine and then denying that her pictures have been morphed. Then Malik went absconding and the news spread that the actress is missing as she is upset. Reports say that the actress is also due to appear on the TV show 'Swayamwar', where Malik will be selecting a groom for her.