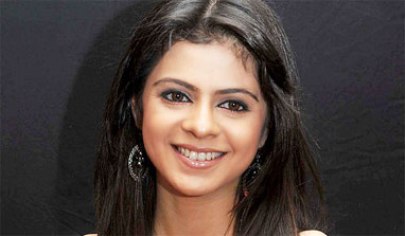 TV actress Rucha Gujarati, who is known for playing the vamp Kiya in the series 'Saas Bina Sasural', is facing a tough time in real life. The actress has accused her businessman husband Mitul Sanghavi and her in-laws of domestic violence.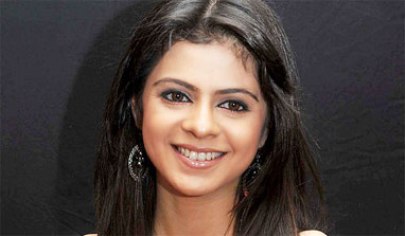 Rucha in the month of April itself revealed that she has been emotionally and physically abused by her husband Mitul Sanghavi and his parents. Close friends of the actress say that her marriage has already hit the rocks and has finally approached the court for justice.
Rucha according to reports tied the knot on October 24, 2010 and started facing trouble in marriage soon after the wedding. Further reports said that during their honeymoon trip, Mitul picked up a fight with Rucha for not sharing the expenses of the honeymoon trip and also beat her up.
Some of the close friends also alleged that the actress was also ill-treated by Mitul's parents for some reason or other. Innumerable restrictions were put on her by her in-laws and was also told to look after her own expenses, despite the fact that her in-laws were against her acting career. Mitul even misbehaved with her father, who had gone to his house to speak. The actress's husband even grabbed his collar and hit him.