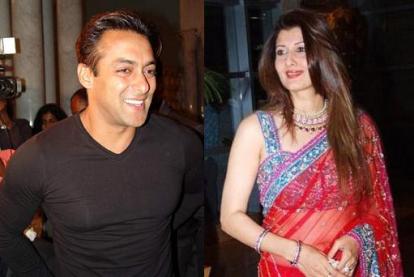 Bollywood actor Salman Khan is known his numerous relationships with actresses in the industry. The actor was recently spotted with his former love Sangeeta Bijlani at a special screening of 'Avengers' in Mumbai.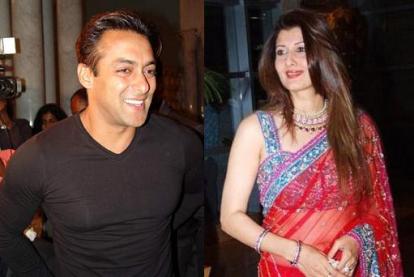 With the recent pictures which have surfaced, it is clear that the former actress has been bonding well with the actor as well as the entire Khan family. The 'Dabangg' actor and his then co-star Sangeeta were romantically involved about a decade before.
But till date the reason of their split is still unknown after which she got married to cricketer Md. Azaruddin. A couple of years back reports stated that there was some marital discord between them and that their 14 year old marriage was on the rocks.
Now it seems like Sangeeta has got back to Salman to find peace in his company. Sangeeta and Salman might not be romantically involved with each other, but they share a very cordial relationship. The former actress also shares a great relationship with Salman's family. Sangeeta also visits the family often and shares a remarkable relationship with Salman's parents as well as sisters. Sangeeta in the recent night out refrained to be clicked around Salman so as to avoid any controversies.