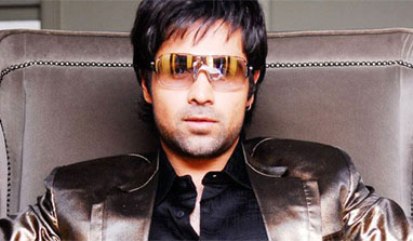 Bollywood actor Emraan Hashmi has agreed to do item songs but has put a condition that it will have to be different item songs produced. Hashmi argued that the conventional item numbers are very boring and that he does not like the way they are presented.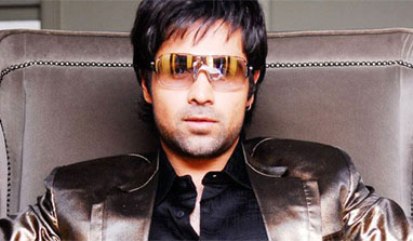 The actor added jokingly that if his 'Shanghai' director Dibakar Banerjee agrees to cast him as an item boy then he would take it up. The movie 'Shanghai' which was released last Friday had Emraan playing a light hearted role for the first time.
The actor says that the movie has changed the people's perception about him. Emraan said that the movie deconstructed perception about him and that a new actor has been showcased. The 'Murder' star said that here after he wants to do such unpredictable roles and intends to surprise the audience.
Emraan was earlier seen in some of the bold movies like 'Murder' and 'Jannat 2', but the actor has described the movie 'Shanghai' as the boldest movie in terms of concept. While talking about the movie, the actor said that they have made a movie which breaks the convention but admitted that it had a slow start on the day of its release.