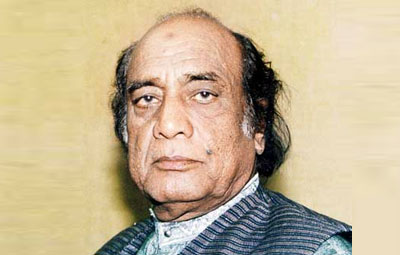 Ghazal king Mehdi Hassan, who captivated millions of fans in India as well as Pakistan, passed away in a hospital in Karachi on June 13 as he suffered from multiple organ failure. The singer had a career spanning of about five decades and had mesmerised his fans with the hits like 'Patta Patta Boota Boota' and 'Ab Ke Hum Bichhade'.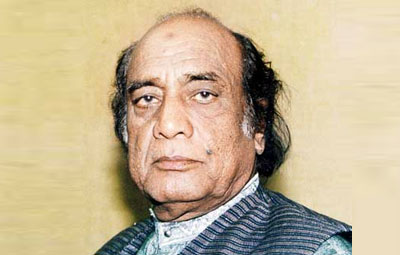 Hassan was 84 years old and was admitted to the intensive care unit of the Agha Khan hospital a few days back. Arif Hassan, the son of the ghazal maestro said that he passed away at 12:22 pm after a long battle against different ailments. Arif also revealed that his father was ill for the past 12 years and suffered from multiple, lung, chest and urinary tract ailments.
After the new of the death of the singer spread, hundreds of fans gathered at the hospital. The singer, who is also known for his numerous hits like 'Dil – e- Nadan Tujhe Hua Kya Hai', 'Aaye Kuch Abr Kuchh Sharaab Aaye' and 'Dil Ki Baat Labon Par Laakar', would have turned 85 years old on July 18, 2012.
Mehdi Hassan married twice and is survived by 14 children, nine sons and five daughters.