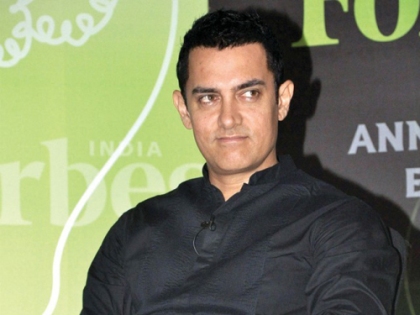 Bollywood star Aamir Khan's TV show 'Satyamev Jayate' has been a subject of criticism among a section of people in the society. Many of them have alleged that Aamir has allegedly maligned their image and is defaming them.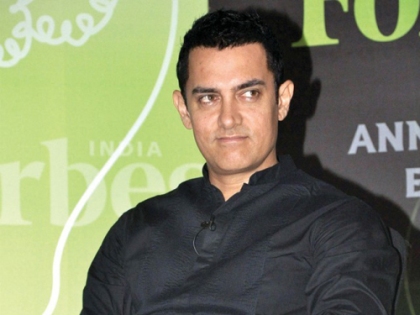 The Sarv Khap Panchayat communities from Haryana have decided to take action against the star. The show played host to the members of the Khap Panchayat and had even confronted them by asking them tricky questions about the 'tyrant' law formulated by them.
And now the Khap Community wants the show to be terminated. Randhir Singh, the head of Meham Chaubisi Panchayat said, "I got a call from a villager informing me that his three-year-old granddaughter told him that she too would marry by eloping."
Singh added that he was not satisfied by the way Aamir wants to bring changes in the society and that his act would destroy the entire social structure of out villages that were living in brotherhood for decades. Before the Khap Panchayat episode, Aamir was also confronted by a group of doctors who alleged that the actor defamed them. Aamir in the episode threw light on the malpractices followed by the doctors. But Aamir said that he would not apologise for his acts and that it was the doctors who were defaming the profession.