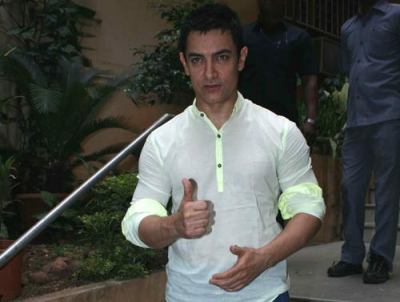 Aamir Khan has always stood out in the crowd by doing something different be it in real life or in films. The 47 year old actor has now become the first actor and the first non-MP to be invited in the Parliament of India.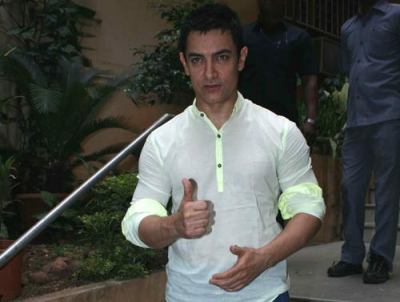 Aamir in his reality show 'Satyamev Jayate' had in an episode talked about the malpractices by some of the doctors. The actor after the invitation from the Sansad Bhavan will be there on June 21 along with his creative team to give his views on the subject of Foreign Direct Investment.
Sources from the production unit said that it will be a matter of pride and the head of the parliamentary committee Shanta Kumar has invited Aamir to the Parliament. Aamir is now working hard on it and remained unavailable for comments.
The official spokesperson of Aamir confirmed that the actor has been invited and will be going to the Parliament on Thursday. On the other hand the Minister of state for parliamentary affairs Rajeev Shukla said that he is unaware of any such development and that it is not so easy. Apart from Aamir even Emraan Hashmi managed to go inside the Parliament for his film promotions.