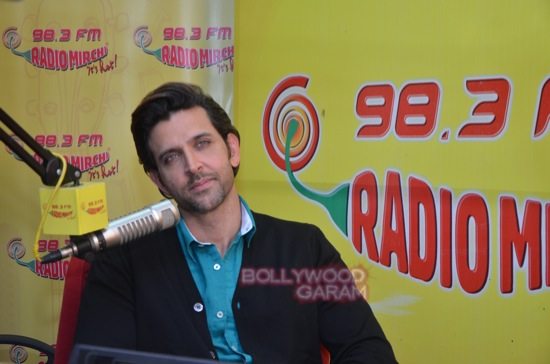 Case has been filed by a resident in Chandigarh against the Coca cola company claiming that it failed to arrange a dinner date with Bollywood star Hrithik Roshan after she won a contest organized by the company. Shikha Monga of Chandigarh district has claimed that Coca Cola has ignored the promise of a romantic dinner date with the 'Kaho Na Pyaar Hai' star when the movie was just released.
The company had run the contest to promote the drink and that the winner would get a chance to meet Hrithik Roshan on a romantic dinner date. The 34 year old complainant has claimed that when she went to claim her prize, at the marketing office, the manager had offered her Rs. 5 lakhs instead, but the complainant declined.
Now Monga has filed a case in which she has claimed Rs. 2.5 crores in damages since the ignorance of the company to fulfill their promise has caused her image to be tarnished. Civil Judge, KK Jain at the senior division has issued a notice to the company, which has asked for more time to file its reply.
Hrithik Roshan made his debut in Bollywood with the movie 'Kaho Na Pyaar hai' opposite actress Ameesha Patel.
Photo Credits: Viral Bhayani