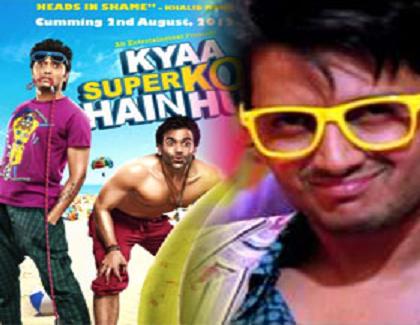 Bollywood actor Tusshar Kapoor has warned that his upcoming movie 'Kyaa Super Kool Hain Hum' is not meant for kids. Tusshar will be seen along with Riteish Deshmukh in the adult comedy flick.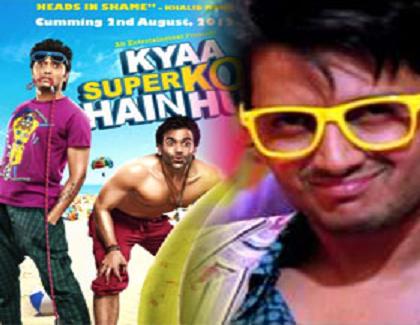 At the same time the actor also said that though kids cannot see it, teenagers can. The movie has been given an A certificate by the Censor Board but the actor is confident that it will not affect the box office collections.
While talking about the sexual innuendoes and jokes in the film, Tusshar said that the genre has become cool and trendy. The sequel to 'Kyaa Kool Hain Hum' has been directed by Sachin Yardi and also stars Neha Sharma and Sarah Jane Dias.
Kapoor while talking about the audience-ship of the click said, "When 'Kyaa Kool Hai Hum' became a super hit, I felt that it would have been bigger had the family audience would have seen it. Everyone saw it, the ladies went with their friends and the men went with theirs. But people didn't go with their families. But now society has really changed". The actor also said that they are happy that the other film makers did not come up with such kind of comedy in between the sequels.