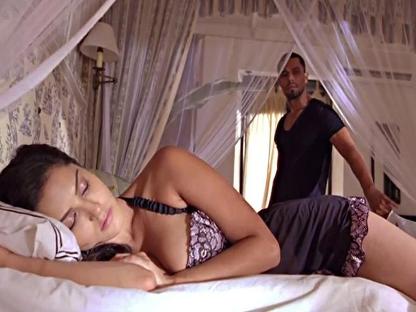 Bollywood actor turned producer, Dino Morea has revealed that his upcoming movie 'Jism 2' is an 'A' certificate movie and will be launching the TV promos on July 3, 2012. The actor also said that the promos for the TV will be quite tones down compared to the bold online version.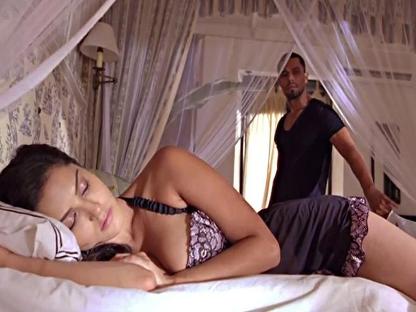 Dino while talking to the reporters said , "The TV promos will be censored. We do respect the censor board. What we can't release on TV, we are releasing online. With TV you don't have a choice, but when you will go to see the film, you do have a choice to buy your tickets". The actor also said that they had asked for an 'A' certificate and that the movie is at present in the post production stage.
Morea also revealed that the first trailer of 'Jism 2' will be released with either 'Cocktail' or 'Bol Bachchan'. The movie has been directed by actress tuned director Pooja Bhatt and is the sequel to the 2003 movie 'Jism' which had Bipasha Basu and John Abraham in the lead roles.
The sequel ash porn star Sunny Leone, Randeep Hooda and Arunoday Singh and is all set to hist the silver screens in August 3, 2o12.