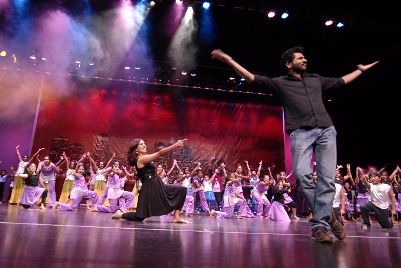 Veteran actor and choreographer Prabhu Deva is now all set to shift his base to Mumbai to take up Bollywood more seriously. The actor turned director revealed that dance will always be a part of his life.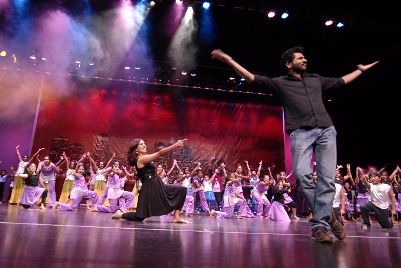 Deva said that dancing on screen might take a backseat, but when it comes to juggling between direction and acting, he keeps dancing off screen. When he was asked to open a new dance academy, the choreographer said that he already has one in Singapore and will love to open one once he gets a good place.
Prabhu said that he has some plans for his dancing academy but wants to take one step at a time. The south actor feels that his dancing has many time overshadowed his acting abilities but is happy that that his dance has helped him come so far.
Prabhu expressed that he never feels that he is the best dancer as there are far better ones around. Deva is at present riding high with the Bollywood successes like 'Rowdy Rathore' and 'Wanted' and added that he is already considering his next project. When asked about the sequel of 'Rowdy Rathore' he said that the movie has scope for a sequel and that he would love to work with Akshay again.