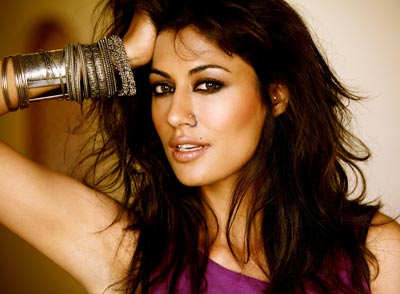 Leakage of the controversial scenes or the songs from the movie which is just about to release, has now become a common phenomenon in the industry. The latest film which has suddenly come under notice is Shirish Kunder's 'Joker' starring Akshay Kumar and Sonakshi Sinha.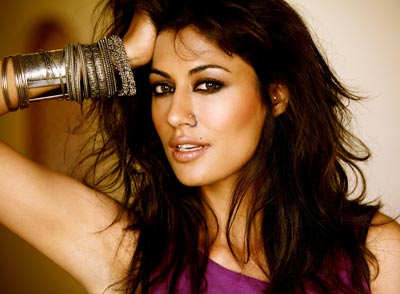 An older version of the item song picturised on actress Chitrangada Singh has reportedly leaked out and is now available all over the internet on various Bollywood websites. The song is titled, 'i Want Fakht You' and leaked on the internet a day before.
The song was originally titled 'I Want Fakht You' which was later on changed to 'I Want Just You' so that it does not get in to any controversy. The song has been re-recorded, but the song which has been out up on the internet has the Marathi word 'Fakht'.
Shirish Kunder while talking about the movie said that such things happen when a crowd sequence is being shot or the leak must also have happened from the recording studio or from one of the dancers, who usually have the songs to rehearse their steps. Kunder said that they are still trying to figure out who the culprit is so that they can take this forward.