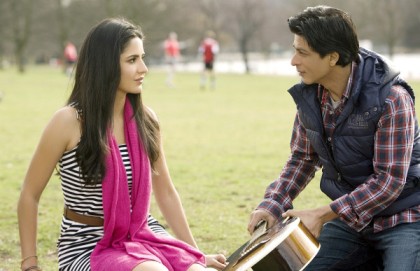 Film maker Yash Chopra is known for making movies showing off beautiful locations. The makers of the upcoming movie starring Shahrukh Khan, Katrina Kaif and Anushka Sharma are all set to shoot in the high plateau region of Ladakh.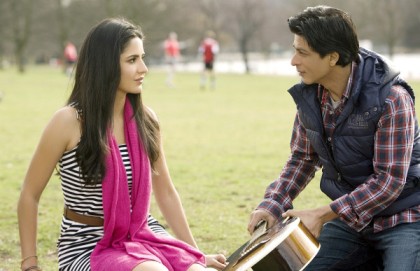 Chopra had last time captured the natural beauty of Kashmir for his movie 'Kabhi Kabhi' in the year 1976, but then they shifted their attention to the Swiss Alps. But now it seems like the Bollywood veteran is now all set to return to Kashmir to shoot the climax of the untitled movie.
Earlier the makers had planned to shoot in winter as Kashmir will be snowed in. But now the plans have changed as Shahrukh has suggested to shoot in Ladhak. Reports say that Shahrukh has some fond memories of the place when he shot for the movie 'Dil Se'.
An official spokes person of Yash Raj Films has confirmed that a ten day schedule has been fixed to shoot the climax of the film which will be held in Ladhak during the winter season. As Katrina is the lead lady in the film, she is also expected to be a part of the schedule. Ladhak is a high plateau region which is sparsely populated and has the perfect location for the shoot.