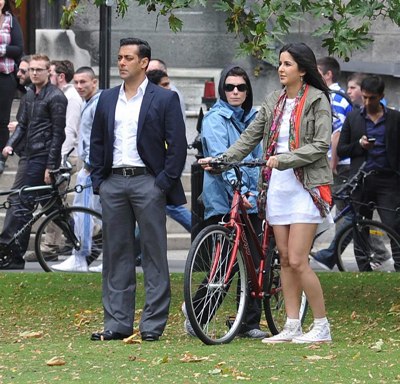 The much awaited and yet to be released movie 'Ek Tha Tiger' continues to make news as the satellite rights of it have been sold for a whopping Rs. 75 crores. If the reports are true then it could change the entire dynamics of the film industry.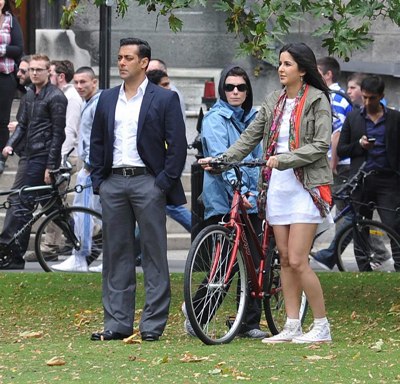 According to the latest trend, the film makers are able to recover the entire cost through the satellite rights alone of their movies. Sneha Rajani, the Senior Executive Vice President and Business head of Sony Entertainment Television said, "Let me set the record straight. Sony had clinched the deal for the Satellite Rights of Ek Tha Tiger almost 15 to 16 months ago, not last week or in the recent past. In fact, we clinched the deal even before the Yash Raj commenced filming Ek Tha Tiger."
Rajani even added that she wouldn't have paid the ridiculous price even today or 15 to 16 months ago. At the moment the actual price of the flick is not discussed.
More reports have said that the satellite rights of the yet to be released movie 'Krrish 2' have been sold for Rs. 38 crores, while the rights of the movie 'Singham' were sold for Rs. 18 crores.