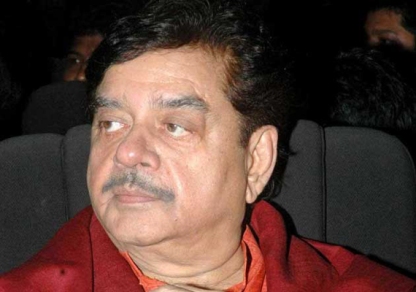 Bollywood's veteran actor Shatrughan Sinha on July 16, 2012 underwent bypass surgery at a city hospital in Mumbai. Reports say that the actor and BJP leader will continue to stay at the hospital for a few more days.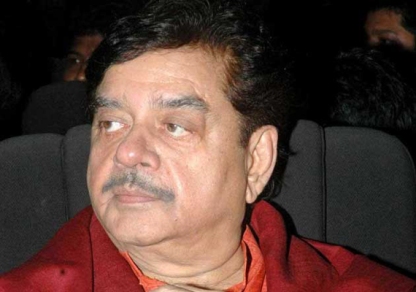 The 66 year old actor was admitted at the Kokilaben Hospital in Andheri area of Mumbai in July 2, 2012 after he complained of breathlessness due to some paint work going on at his residence. Dr. Ram Narain, the COO of Kokilaben Hospital said, "He was admitted to hospital for severe breathlessness. During investigations blockages were discovered in the coronary arteries. Based on medical advice he underwent bypass surgery".
Cardiac surgeon Dr. Anvay Mulay conducted the surgery on Monday morning. Dr. Narain said that he actor is doing fine and is on the road to recovery. The actor thanked all his well wishers for their love and support.
After the surgery, Narain and Sinha will be in the hospital for about a week. Shatrughan, who is also the father of the popular actress Sonakshi Sinha, made his Bollywood debut with the movie 'Sajan' in the year 1969. He has worked in more than 200 Hindi films apart from acting in Bengali and Punjabi movies. Sinha later ventures in to politics and is at present the Lok Sabha member of BJP.