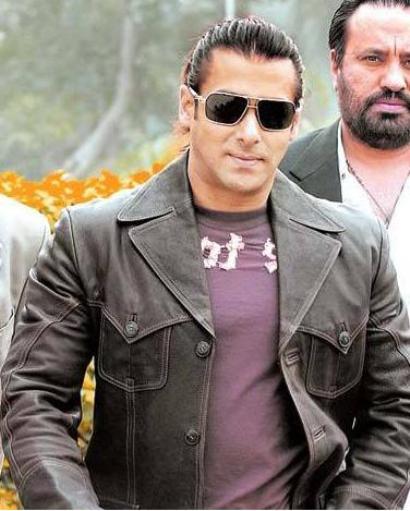 Everyone knows that smoking is a habit which cannot be given up so easily. But it isn't the case with Bollywood actor Salman Khan. Close friends of the actor have revealed that the actor has quit smoking and has now become a teetotaller.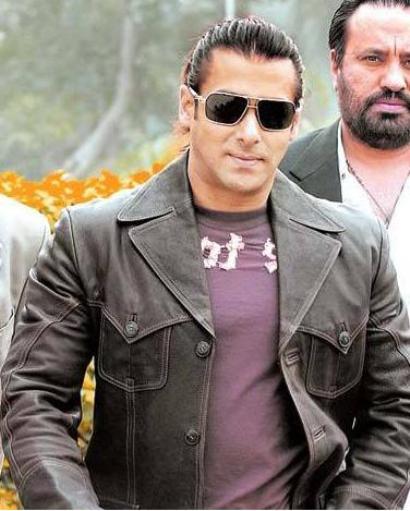 The primary reason behind this could be the actor's health scare. Friends have added that the actor is enjoying all the success but has become extremely disciplined. After the health scare which he faced last year due to trigeminal neuralgia (nerve pain), Salman does not want to hamper the recovery process any more.
This is the reason the 'Dabangg' actor decided to quit smoking. Sources revealed it is already five months now that the actor has had a smoke or a drink. The actor still parties but makes sure that he stays away from alcohol and smoke.
Friends have also revealed that the actor is making sure that he finishes his films as per schedule and is always present on the sets on time. The actor is also taking keen interest in every aspect of the film including the promotions which he never did earlier. Khan's friends have also revealed that Salman's illness had scared everyone around his as well as his family due to which he does not want to upset his family members.