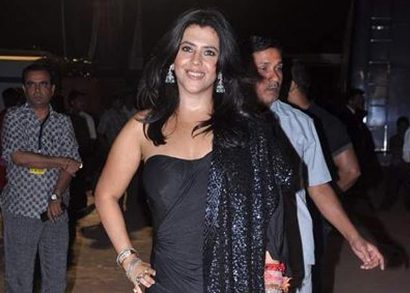 Rumours of a rift between Kareena Kapoor and Ekta Kapoor have been put to rest. The daily soap queen has joined hands with the actress in an unexpected way. The trailer of the Kareena's upcoming movie 'Heroine' will be showed along with Balaji Telefilm's 'Kya Super Kool Hain Hum'.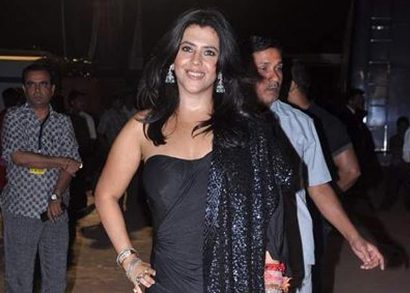 It would be an interesting mix of the two movies which are based on completely different subjects. Though the movies are based on different subjects but there is a practical reason why the trailer of the movie which is so different in mood and intend is attached to a film which seems to showcase revenge.
Another source has said that there is a good reason why the trailer of 'Heroine' is being screened with the adult comedy movie. The trailer has been given an 'A' certificate and can only be screened with the movie which has also been awarded with an 'A' certificate.
So the options for screening the movie has been automatically narrowed down. The movie 'Kyaa Super Kool Hain Hum' is an adult comedy movie which stars Tusshar Kapoor, Riteish Deshmukh , Sarah Jane Diaz and Neha Sharma in the lead roles. While 'Heroine' has Kareena Kapoor, Arjun Rampal and Randeep Hooda in the lead roles.