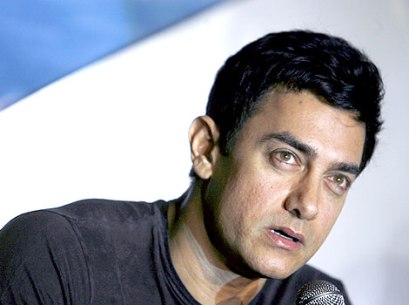 Bollywood actor Aamir Khan is in a shopping mode this time. The actor after his recent acquisitions from a film auction, reports say that he has purchased 22 houses in Shahabad, Hardoi district in the state of Uttar Pradesh.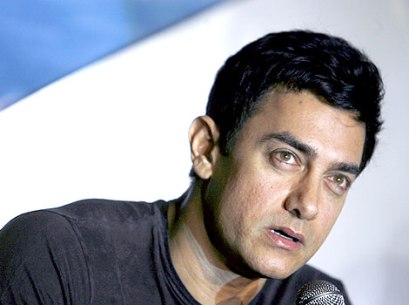 Khan has purchase the houses which earlier belonged to his uncle Nassir Hussain and more of his uncles. The proposal to buy the property came, when Aamir learnt that his cousins had intended to sell off the property to move on in life.
But then Aamir did not want to part himself from ancestral property. More reports have said that though Aamir has purchased the property, it has been registered in the names of his brother Faisal and his sister Farhat and Nikhat.
Aamir has just left for the US for the shooting of his upcoming movie 'Dhoom 3'. The actor will be returning only after a three month long schedule and will be accompanied by wife KIran Rao and Son Azad Rao Khan. Khan this year was busy with too many schedules and was juggling between his upcoming movies 'Talaash', 'Dhoom 3' and his TV series 'Satyamev Jayate' which has just concluded. The actor who is also known as a perfectionist has hinted that he might even come up with the second season of the show.