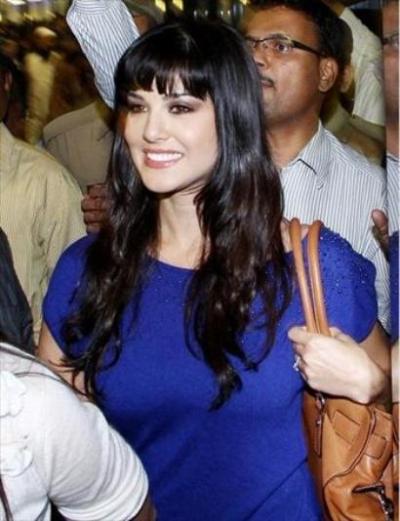 Bollywood Garam: After accusing Bollywood actor Ranbir Kapoor of several link ups, the actor has said that he has had enough and that he now wants to stay away from the limelight for a while. Ranbir has now been tagged by a Casanova image, which has also reportedly disturbed his parents.
A close friend of Ranbir has said that he has never treated Nargis Fakhri more than a co-star and that there is a valid reason behind Ranbir getting often noticed with the actress. Nargis, who is currently working with Ranbir for the movie 'Rockstar', has signed an exclusive contract with the makers of the movie.
According to the contract, Fakhri is not supposed to be seen with other people in public other than her co-stars. So Ranbir decided to give the poor and lonely actress some company. A lot of questions have been raised when the "Wake up Sid" actor was seen with Nargis on many occasions.
Ranbir's friend also added that the actor has been tagged as a womanizer in order to deteriorate his image. The actor has shot to fame in just five years and this is the reason some people cannot handle his success in the right way. Moreover, the "Raajneeti" actor was also accused of dating Anushka Sharma, when she was seen with Ranbir a couple of times outside.
The image of a "Casanova" was first projected by Ranbir's ex-girlfriend Deepika Padukone, who said that he should sport a condom brand. Later his link-ups with his co-stars Katrina Kaif and Nargis Fakhri was taken in bad light.