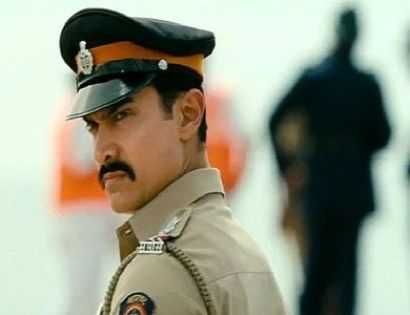 Many of the fans of Aamir Khan might be wondering if Aamir Khan will once again delay his upcoming flick 'Talaash'. But in some good news, the makers have finalised the release date of the movie as November 30, 2012 and there wont be any further postponement.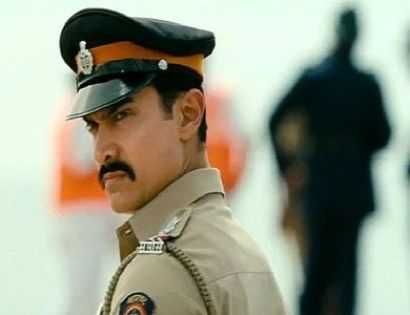 In order to further confirm this, the makers have opened the advanced bookings of the flick in some of the selected theatres. The advanced bookings have been opened despite the fact that there are more than 100 days for the release.
People from the production unit said that this has never happened with any of the Bollywood movies but may be this is Aamir Khan's way to announce the flick. In many of the major multiplexes in the cities, the advance bookings have already opened.
The fans were surprised on the fact that they could book the tickets well in advance. On the other hand in Hollywood this us a trend for many of the big movies. For now Aamir Khan is done with 'Satyamev Jayate' which created a stir in the country and is now all set to launch his next plans. The promotions of the movie are expected to start any time soon. At present the 'Taare Zameen Par' actor is shooting for the upcoming movie 'Dhoom 3'.